The government in the draft has proposed to delete several provisions under Section 11 of the Trai Act which give it power to make recommendations to the government for telecom licences and services
---
Briefing reporters on the decision taken by the Union Cabinet, he said the package has a cash component of Rs 43,964 crore and a non-cash component of Rs 1.2 lakh crore spread over four years
---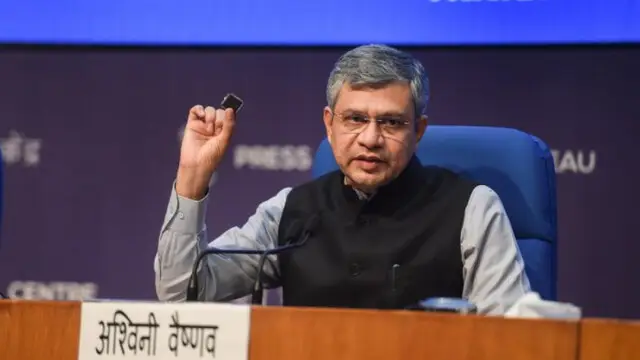 Launching the portal, Vaishnaw asserted the need for legal provisions for Right of Way, and promised that a strong legal backing will be put in place by December this year.
---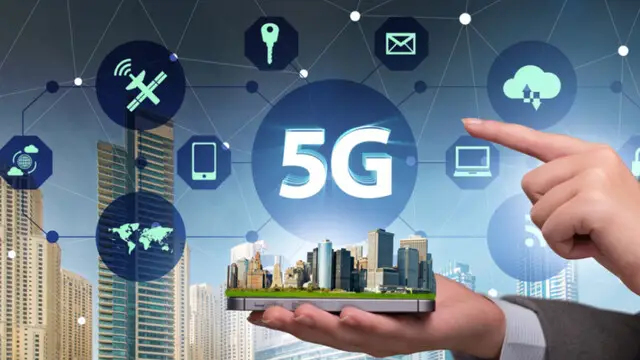 Around 13 cities are likely to get 5G telecom service across the country in the first phase. Vaishnaw also downplayed apprehensions over the radiation impact of 5G.
---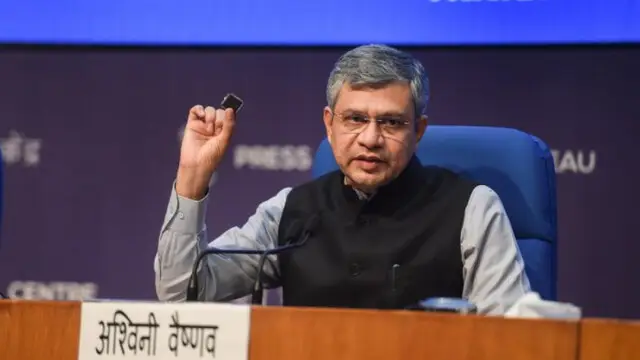 Vaishnaw expressed concern over the shortage of semiconductors and said the first project proposal for the high-tech electronic chips will be approved in coming few months this year
---
Replying to a supplementary on the poor connectivity in many areas of the country, Vaishnaw said nine schemes have been taken by the government to improve mobile telecom networks that include construction of over 9,000...
---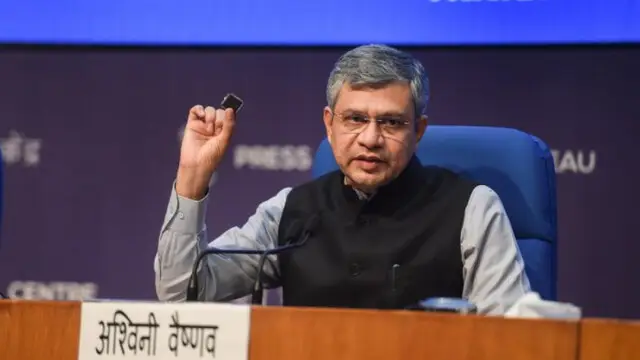 In a first, the Department of Telecom (DoT) has issued spectrum assignment letters on the same day the successful bidders of radio waves made upfront payments
---