SAMRIDDHI 2022-23: Under the scheme, residential property owners can pay just the principal property tax amount of the current and of the past five years.
---
While the Income tax refunds of Rs. 61,252 crore have been issued in 1,96,00,998 cases, corporate tax refunds accounted to Rs. 53,158 crore in 1,46,871 cases
---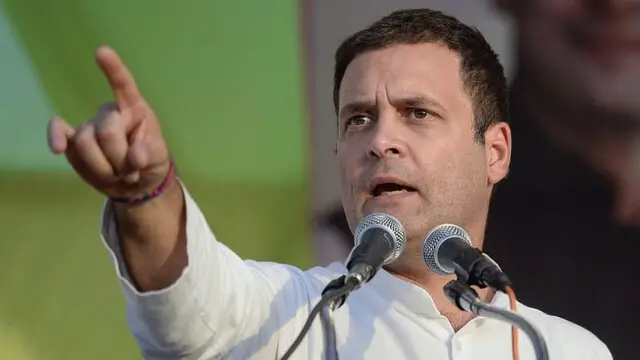 The government used to provide up to 50 per cent concessions to senior citizens in rail tickets but the facility has been suspended ever since the outbreak of Covid-19.
---
Consolidated revenue from operations in the second quarter stood at Rs 686.72 crore as against Rs 120.32 crore in the corresponding period of previous year, it added
---
The due date for filing of income tax returns (ITRs) by salaried class and individual category taxpayers, who do not have to get their accounts audited for the fiscal ending March 31, 2022, was July 31 (Sunday)
---
Congress leader Rahul Gandhi alleged that under the BJP's rule, the prices of domestic LPG cylinders went up by 157 percent, fuel prices broke all records and the 'Gabbar Tax loot' and a 'tsunami of unemployment'...
---
AIMIM chief Asaduddin Owaisi also said 'the most powerful PM after Jawaharlal Nehru' blamed the 'system' when questioned about unemployment, inflation, Chinese intrusion and waiver of corporate tax and bank loans of...
---
Since most earning individuals file the ITR-1 form, it is vitally important for them to know about the essential documents they must keep handy during the ITR filing
---