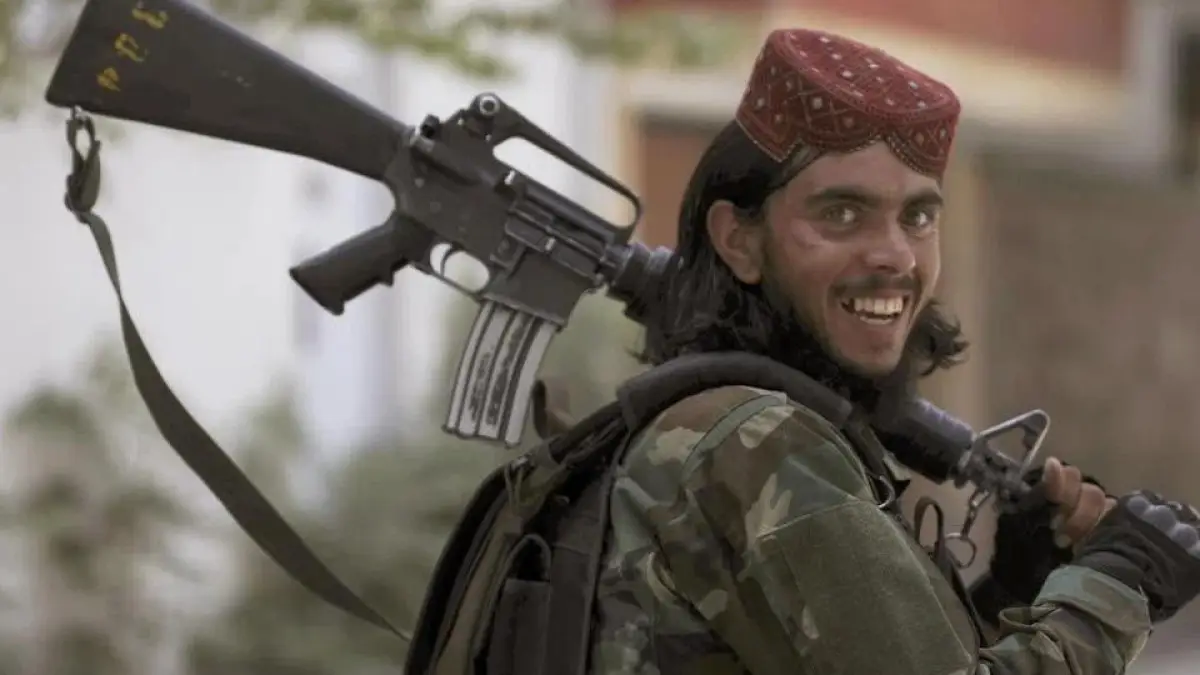 Taliban hard-liners, who came to power last August, have turned back the clock in Afghanistan to their harsh rule from 1996 until December 2001 when they were...
---
Siddiqui, 38, was on assignment in Afghanistan last year when he died. The award-winning journalist was killed while covering clashes between Afghan troops and...
The decree, which calls for women to only show their eyes and recommends they wear the head-to-toe burqa, evoked similar restrictions on women during the...
---
The source of the blasts was not immediately clear and the spokesman provided no further details. No one claimed responsibility for the attack. Taliban...