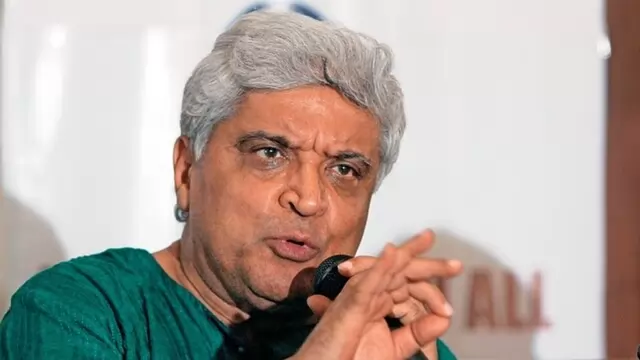 In October 2021, Mumbai-based advocate Santosh Dubey filed a complaint against Akhtar before the metropolitan magistrate court in suburban Mulund under Indian Penal Code (IPC) sections 499 (defamation) and 500 (punishment...
---
After Taliban swept to power in war torn Afghanistan, the women of the country have been deprived of many of their basic rights.
---
The Tehrik-i-Taliban Pakistan (TTP) was founded in 2007 as an umbrella group of Islamist militants. It's linked to Afghan Taliban and Al Qaeda and has killed over 100 inside Pakistan so far this year.
---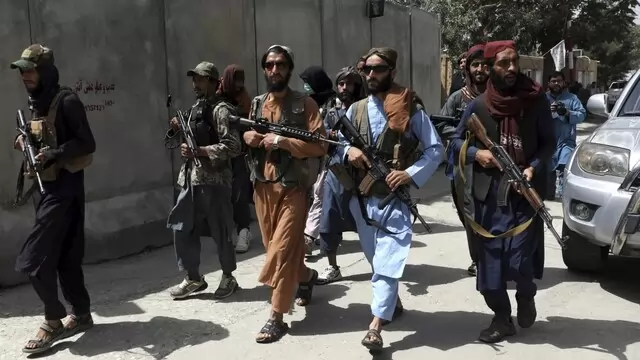 The UN mission in Afghanistan condemned the "despicable" attack, saying it was the latest unacceptable incident in the city.
---
Women's Day: With the regime's police back on the city streets, the women of Afghanistan realize they are alone and have nowhere to turn. Yet they also know that a regime that depends on illusion and guns will not last...
---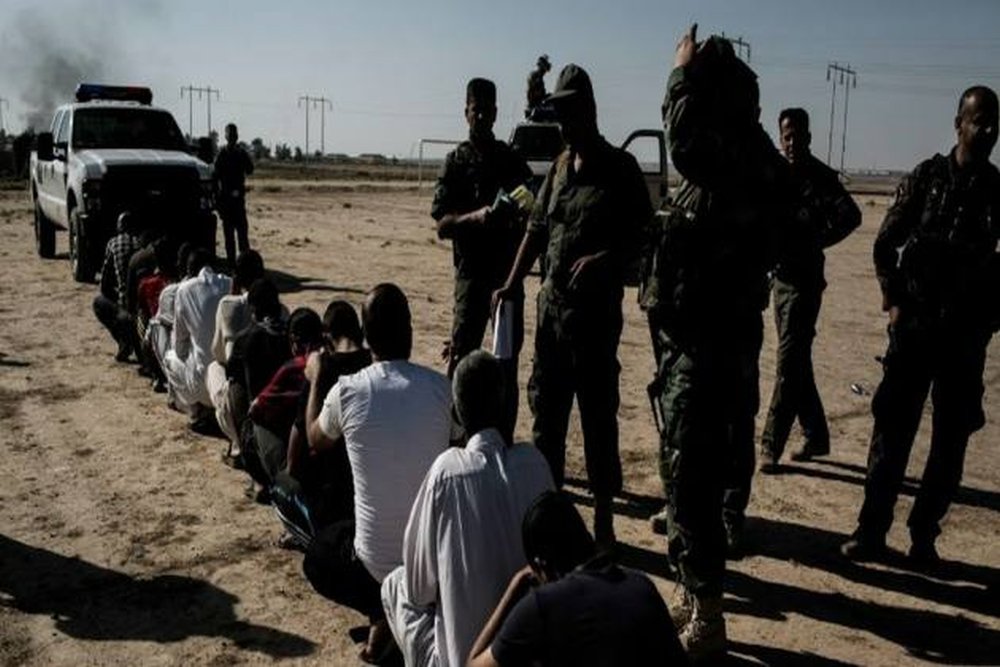 Pakistan is paying the price of soft-peddling on terror. Arming and funding terror outfits against India in the past may have played dividends at one time, but today it is bleeding Pakistan.
---
Despite initial promises of a more moderate stance, the Taliban has banned girls' education beyond sixth grade and women from public spaces such as parks and gyms. Women are also barred from working at national and...
---
The Tehrik-i-Taliban Pakistan (TTP) has mounted a series of attacks inside Pakistan that have killed over 100 people. It's believed to have links with Afghan Taliban in power in Afghanistan as well.
---