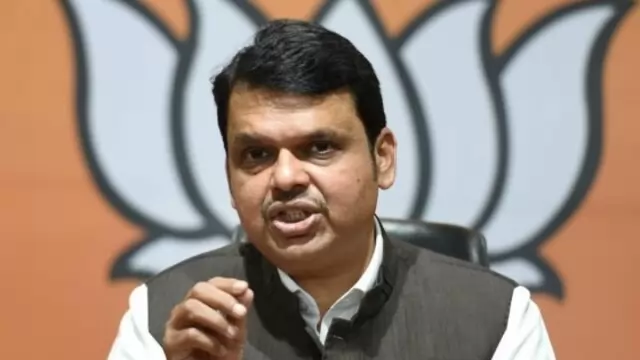 The MoU was signed between Sweden India Business Council (SIBC) and Maharashtra Industrial Development Corporation (MIDC)
---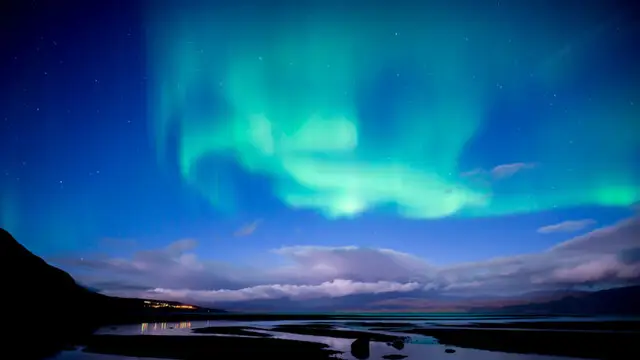 Along with this, Abisko provides shelter to 70,000 members of the indigenous Sami community who reside in the Arctic and sub-arctic parts of Norway, Sweden
---
Sweden: A far-right activist from Denmark has received permission from police to stage a protest outside the Turkish Embassy in Stockholm, where he intends to burn the Quran, Islam's holy book.
---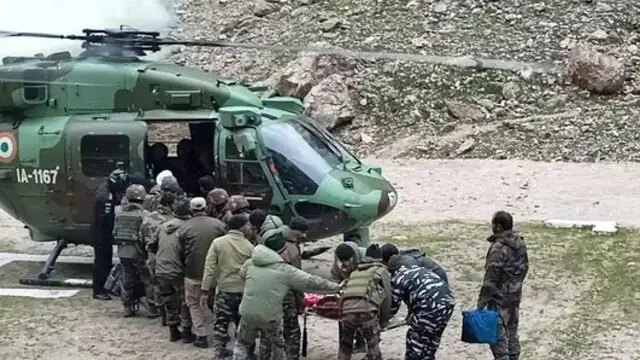 On Sunday, The Indian Air Force will participate in a multilateral air exercise in the UK from March 6 to 7, officials said.
---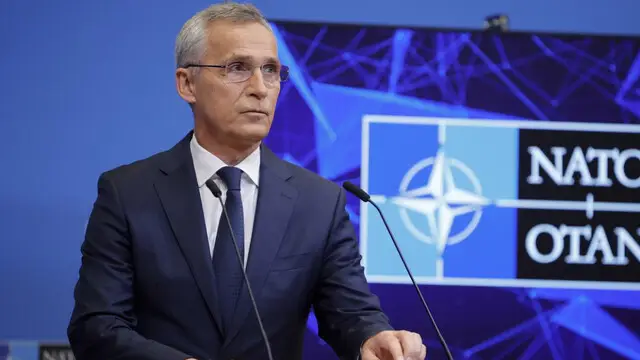 Sweden and Finland's historic bid to join the alliance needs the approval of all existing NATO members, including Turkey, which has so far blocked the expansion.
---
Sweden's soccer federation is considering three candidates to replace former PM Fredrik Reinfeldt as the head.
---
On Tuesday, a roadside bomb detonated in central Mali, killing three United Nations peacekeepers and severely injuring several others. 
---
We love cheese - like, a lot. But we had no idea about the value cheese can fetch in the market till we heard about a 'daring' heist that took place in Fijnaart, a town in North Brabant, in the Netherlands where a Dutch farm...
---