Wishing Zendaya a very happy birthday as she continues to grow higher than ever with her authentic performances and euphonious voice
---
Like always, the Spider-Man costume has always been a subject of great interest for the tech it involves. And the upcoming movie is leaving fans wanting more.
---
The universe of Spider-Man is possible because of some of the powerful and resilient women in his life
---
The upcoming Spider-Man 4 can be one Marvel movie full of possibilities, merging realities and more
---
For Spider-man fans there is always something exciting hidden in the scenes leaving fans on the edge
---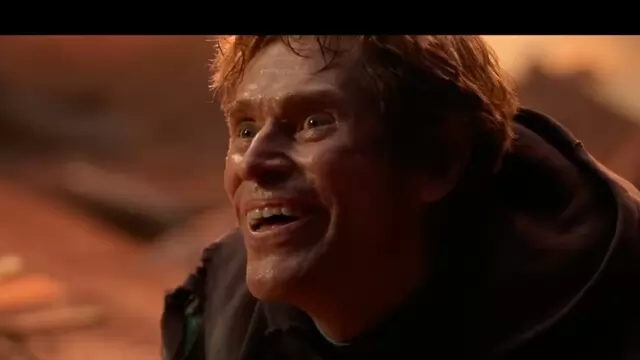 MCU's "Spider-Man 4" has to it various surprising elements, but the biggest of all is its villain mystery. So far John Malkovich is set to be the villain in the movie
---
Drawing a relation from the last installment of the Spider-Man, there is so much fans can expect from the upcoming Tobey Maguire's Spider-Man 4
---
Excited to watch Spider-Man: Across the Spider-Verse from the comfort of your home? Find out how you can watch Miles Morales and the Spider-people's epic adventure for free online!
---