According to Special Task Force (STF) Additional Superintendent of Police Dhruba Jyoti Nath, the body was seen floating in the river, which passes through the Kaziranga National Park (KNP).
---
The Odisha Police on Wednesday disposed of over two tonnes of seized ganja by setting it on fire.
---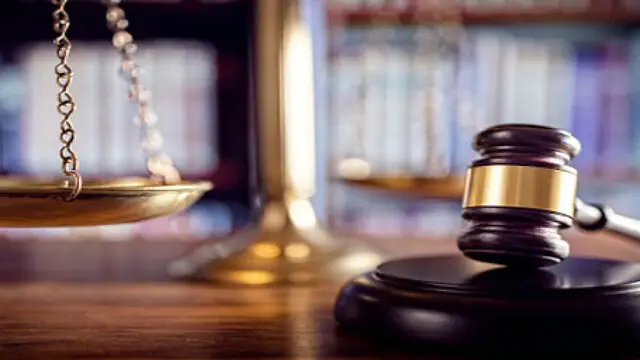 On Tuesday, The Uttarakhand government agreed to have the ongoing Special Investigation Team (SIT) and Special Task Force (STF) probe into irregularities in recruitment examinations monitored by a high court judge.
---
Acting on a tip-off, the Special Task Force (STF) of the state police conducted a raid at Narayani Pitha in Kantilo in Fategarh police station area on Sunday and seized 1 kg brown sugar, police said.
---