The couple from Jharkhand was found dead in their shanty at Shol village in Baldeyan area of Shimla district.
---
On Wednesday evening, Rains preceded by high-velocity icy winds and lightning lashed Shimla and adjoining areas officials said. 
---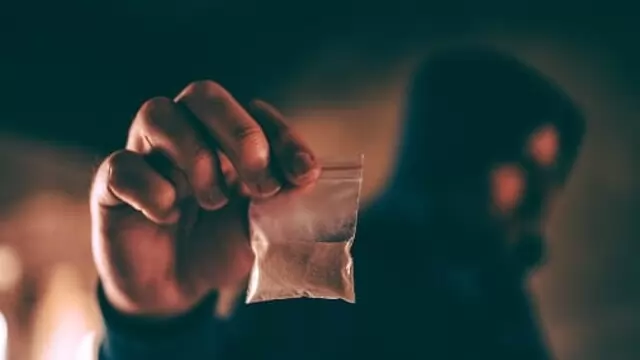 While marijuana and charas smuggling continues to be a 'high point' in Kullu district, the rising numbers of heroin/Chitta addicts in many parts of Himachal Pradesh have now become a pressing issue.
---
Mandi has emerged as the worst-hit district in Himachal Pradesh with 19 deaths. Chief Minister Sukhvinder Singh Sukhu said the death toll could rise as 20 people are trapped and chances of finding survivors are getting...
---
In Shimla, A 75-year-old man died on Monday after contracting Covid, health officials said. 
---
The truck operators at two Adani-controlled cement plants in Himachal Pradesh are on a strike over freight charges. The Outlook has learnt that Chief Minister Sukhvinder Singh Sukhu is set to meet the representatives of the...
---
In another rain-related incident, several people are feared trapped in a landslide at Shiv temple in Summer Hill area of Shimla city.Rescue operations are underway.
---
Salman Rushdie, the famous British American author of Indian origin, filed a case in the Himachal Pradesh High Court in Shimla, claiming Anees Villa was his ancestral property.
---