Singer-actress Shirley Setia recently released her new track titled 'Kaho Na'. This is the first time that she has composed a song and penned the lyrics for the same.
---
American rapper Tyga has given his new girlfriend Avril Lavigne an $80,000 diamond chain as their romance gets more serious.
---
Raja Kumari dominates the Wireless Music Festival in Abu Dhabi. She opens up about how she is glad that she got to be on the main stage to open for artistes.
---
Ritviz to Anuv Jain to Lisa Mishra to Prateek Kuhad, here are a few Gen-Z musicians who have always left everyone in an awe of their musical talents.
---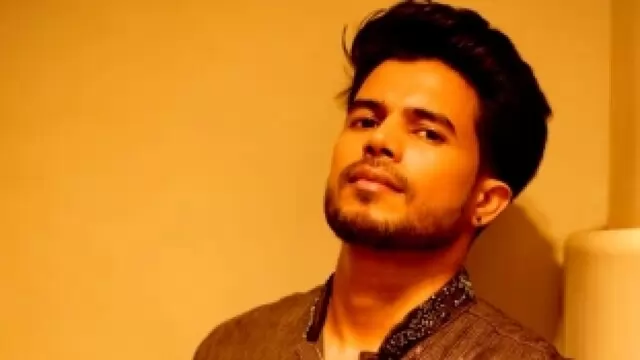 Singer Tabish Pasha, who is known for his songs like 'Adhoora', 'Ishq Ho Gaya', and 'Jee Karda Ay', is all set with his new song 'Beirada' - a romantic song that will take you on a journey of love and romance. The song has...
---
Nikhita Gandhi already has 3 chartbusters to her name this year and will be heard soon in 'Udta Parinda' from 'Tiger 3'. She opens up about the dubbing culture of music composers getting numerous singers to sing a...
---
Hip-hop mogul Jay-Z has seen his net worth soaring to a new height. He boasts a fortune of $2.5 billion.
---
Singer Jason Derulo recently surprised a restaurant waiter with a tip of $5000 (almost over Rs. 4 lakh) which was enough to cover the latter's college fee for the next semester.
---