Meanwhile, a day after daring the Punjab police to arrest him, Simranjit Singh Mann surfaced in a fresh video asserting he was not a fugitive and would soon appear before the world.
---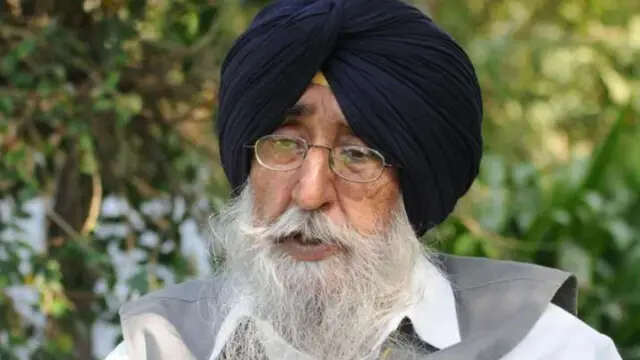 Dubbed 'Budda Jarnail' by some of his critics, Simranjit Singh Mann has been a proponent of Khalistan and has been raising issues of Sikhs and minorities at different forums.
---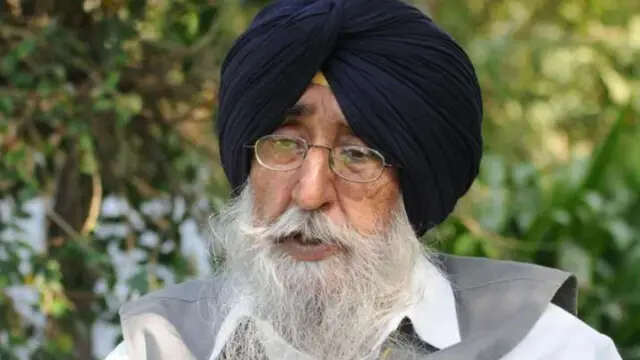 The Sangrur MP raised the issue in Lok Sabha while participating in a debate on the Wildlife Protection (Amendment) Bill 2021. Mann said the tribals are suffering and their way of life has been disturbed due to the mining...
---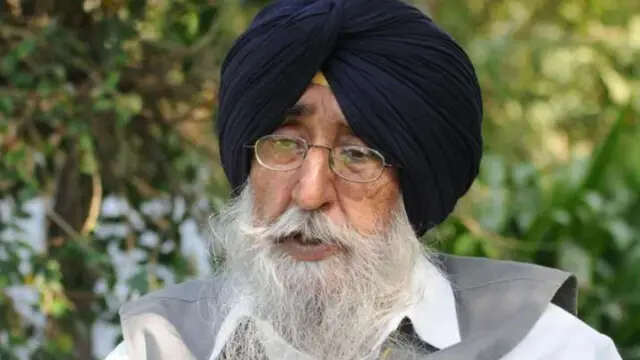 Simranjit Singh Mann had dedicated his Lok Sabha by-election victory to Khalistani leader Jarnail Singh Bhindranwale.
---