Intraday trading tips and approaches are fundamentally distinct from long-term investment. Intraday trading necessitates substantial market knowledge, and because deals are executed within hours, the error margin is tiny.
---
Is the stock market a bullish market or a bearish market? What is the current economy's most likely trajectory?
---
ShareKhan managers are able to keep you informed of any new investment opportunities by scanning market and company news and keeping you updated with the latest research reports.
---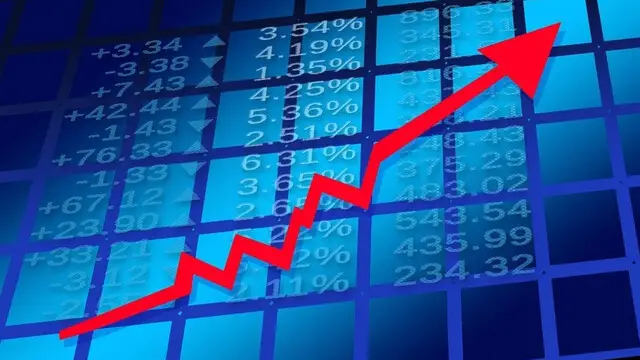 The portfolio page on Sharekhan makes it easy to manage your value stocks and High PE Stocks. But there is no need to despair; Sharekhan offers all new investors a helping hand when picking the stock market.
---
The Sharekhan research team provides must-have recommendations that will suit their customers accordingly, depending on their experience. There are model portfolios designed by the research team that will let you know about...
---
Commodities may be an essential tool for investors to broaden their investment portfolios beyond standard assets. Due to the obvious underlying worldwide need, commodity trading can assist you in maximising profits.
---