On Tuesday, police in Ganjam district arrested 12 people for running a sex racket out of a private guest house. 
---
33 women have been rescued from a sex racket in Mumbai.
---
A press release issued by the Crime Branch said two of the rescued women, including the TV actress, are from Virar near Mumbai, while the third one hails from Hyderabad.
---
Veteran actor Mukesh Khanna on Wednesday found himself at the centre of a row for his remarks comparing women who ask for sex to "sex workers".
---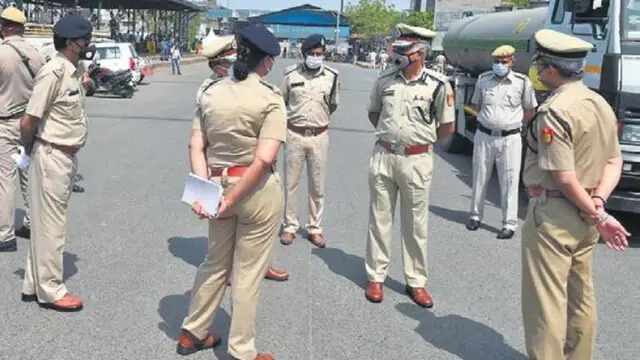 "The licence of alleged spa was found expired. The licence was issued in the name of Sunil Katiyal. The EDMC (East Delhi Municipal Corporation) had also challaned the spa for the same," the police officer said.
---
During the search, it was found that spa owner James Harakampung (27) was using the premises for flesh trade, he said.
---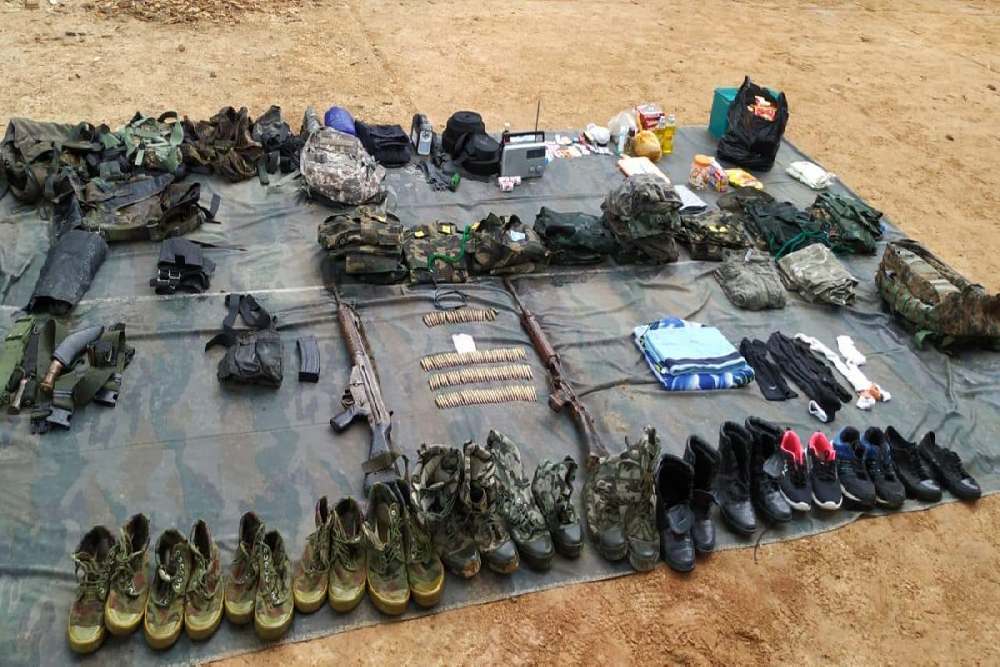 Meghalaya: The police has found explosives at farmhouse of BJP vice-president Bernard N Marak, who has arrested in sex racket case.
---
The two women were allegedly acting as agents and forcing other women into flesh trade, he said.
---