The seasonally adjusted S&P Global India Services PMI Business Activity Index fell from 59.2 in June to 55.5 in July, pointing to the slowest rate of growth in four months
---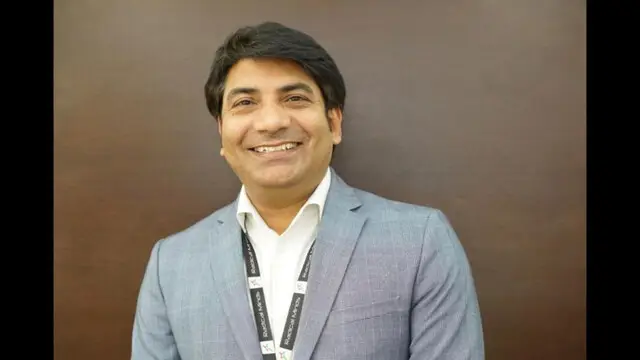 Radical Minds, a leader in the BPO/KPO space, is creating a large number of new jobs. While many business establishments are shrinking due to the COVID crisis, this Gurugram based company is continuously spreading its wings....
---
The seasonally adjusted S&P Global India Services PMI Business Activity Index rose from 51.8 in February to 53.6 in March, pointing to the strongest rate of expansion since last December.
---
Addressing a CII interactive session, Bajaj said the effort is to remove the "rough edges" in Goods and Services Tax (GST) over the next two-three years
---
The operating profit of manufacturing companies decelerated sharply to 7 per cent in the fourth quarter of last fiscal as against 70 per cent in the corresponding quarter of the preceding fiscal
---
Reflecting a moderate rate of expansion, the seasonally adjusted IHS Markit India Services Business Activity Index rose to 51.8 in February from 51.5 in January.
---
For the eleventh straight month, the services sector witnessed an expansion in output. In Purchasing Managers' Index (PMI) parlance, a print above 50 means expansion while a score below 50 denotes contraction
---
The seasonally adjusted India Services Business Activity Index rose from 55.2 in September to 58.4 in October, signalling the strongest rate of growth in ten-and-a-half years.
---