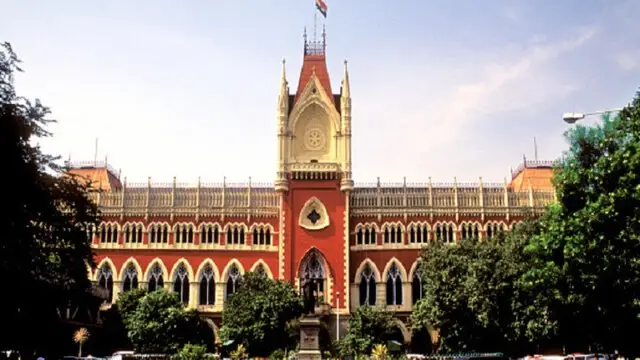 On August 26, the Calcutta High Court permitted BJP leader Suvendu Adhikari to hold a public meeting.
---
The local trade bodies called for a bandh in Uttarkashi district, in which Purola falls, on Thursday in protest against the imposition of section 144, which bars assembly of people.
---
The North Goa superintendent of police has given information that the protestors are likely to gather in large numbers at the Nagzar sports ground.
---
Section 144 of the Code of Criminal Procedure (CrPC) was imposed in Haryana's Gurugram on July 31 amid communal violence in the district and nearby Nuh.
---
According to the officials, Section 144 will be imposed in the entire district from 6 am on Saturday to 12 am on Sunday in order to avoid any untoward incident on the day of counting of votes.
---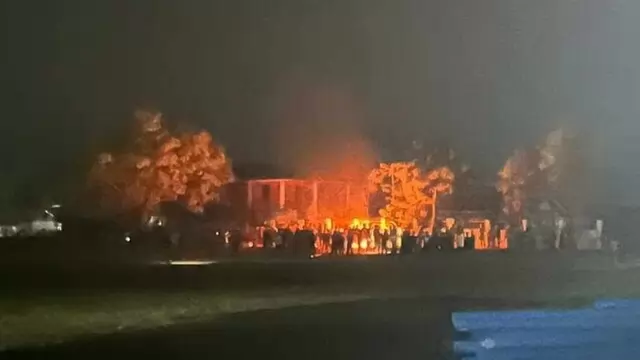 Officials said that police were forced to lob tear gas shells to disperse a large crowd which had gathered and was pelting stones at security forces deployed to keep the peace in the bandh hit town.
---
In light of the incident, Section 144 (gathering of not more than four people) has been imposed in Galudih, Chattabad and Akash Kinari.
---
Prohibitory order and mobile internet suspension have been imposed in Manipur's Churachandpur district after an unruly mob set fire to the venue where the Chief Minister was scheduled to attend a program, in protest against...
---