Across the country, The Ministry of Education has shortlisted around 9,000 schools for its flagship Pradhan Mantri Schools for Rising India (PM SHRI), according to officials.
---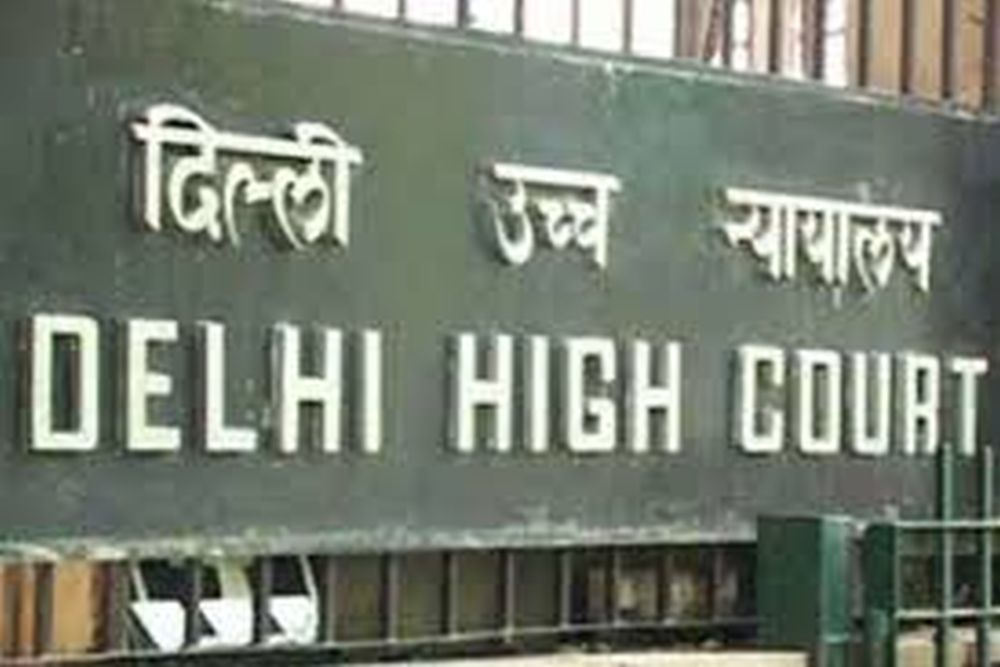 The city government's counsel opposed the petition and said there are no such vacancies as alleged by the petitioners and teachers are working in the Delhi government schools.
---
A circular issued by state Director of Education Shailesh Sinai Zingade said the heat wave will continue for another day as per the India Meteorological Department, due to which classes will curtailed at 12 noon on Friday as...
---
Various NDMC schools have been nominated country-wise to carry out monthly activities on the themes.
---
The Mayor reviewed the construction and directed the officials to expedite the work so that the school building could be rendered to the public for use, said officials from the Municipal Corporation of Delhi.
---
Rohit Thakur, the Himachal Pradesh Education Minister, announced on Sunday that 286 primary and middle schools had zero enrollments and their staff members will be transferred to schools with staff shortages.
---
The warning by the Central Board of Secondary Education (CBSE) comes after several schools commenced their academic session, especially for Classes 10 and 12.
---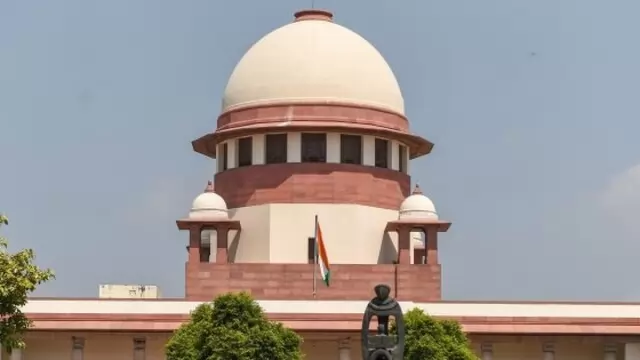 The apex court quashed and set aside the order of the high court calling it unsustainable.
---