DFS infused Rs 8,800 crore into SBI in 2017-18 for credit growth considering it the largest PSB in the country even though there was no demand
---
Reliance Industries continued to rule the top 10 most valued firms chart followed by TCS, HDFC Bank, ICICI Bank, Hindustan Unilever, Infosys, ITC, HDFC, State Bank of India and Bharti Airtel
---
Canara Bank, in a regulatory filing, said it has received the entire consideration amount equivalent to Rs 121.29 crore on Thursday for the sale of its stake
---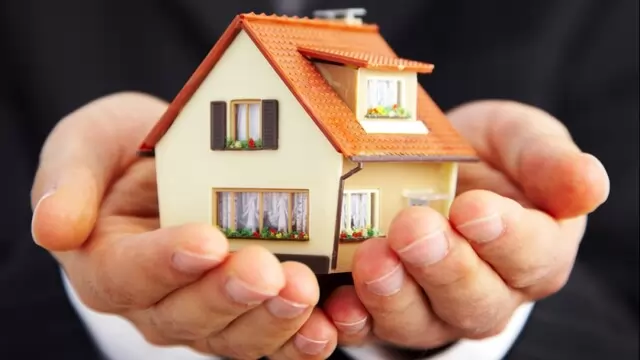 The hike in bank home loan rates in line with the Reserve Bank of India's (RBI) repo rate increase has made houses in the Rs 30 lakh segment unaffordable for most buyers
---
A number of banks offer free insurance coverage with their debit cards, including those on accident, life, baggage loss as well as purchases. Here's how to activate the insurance covers
---
The new fund offer of SBI Fixed Maturity Plan (FMP)-Series 81 (1157 Days) will close on March 28, 2023, while the 91-day fixed maturity plan opened on March 23, 2023 and will also close today itself. Minimum investment will...
---
SBI Research added that RBI can continue with withdrawal of accommodation stance as liquidity is now in deficit mode
---
The domestic market remains fairly strong, which should support growth. The corporate sector is likely to see a pick-up as the focus on infrastructure will revive owing to the government's push, SBI told brokerage firm...
---