A panel discussion about the need for the legalisation of same-sex marriages has highlighted the lack of awareness prevailing in Indian society about accepting queer people and the necessity to start having a dialogue with...
---
RSS affiliate Samwardhini Nyas has made these claims based on a survey, which it says has been conducted across the country.
---
While hearing the matter on April 27, the apex court had asked the Centre whether social welfare benefits can be granted to same-sex couples without going into legalising their marriage.
---
A five-judge constitution bench headed by Chief Justice D Y Chandrachud, which was hearing arguments on a batch of petitions seeking legal sanction for same-sex marriage for the ninth day, observed all are presuming that the...
---
After coming out as bisexual in October last year, actress-model Emily Ratajkowski said she would "love" to date a woman, but is waiting for the "right one" to come along.
---
Considering queer marriage as an elitist concept is itself elitism, denying working-class queer individuals their right to full citizenship.
---
He told the bench that any law of this nature, which is pursuant to a "tectonic shift" in societal value, requires public discourse which includes discourse within and outside parliament.
---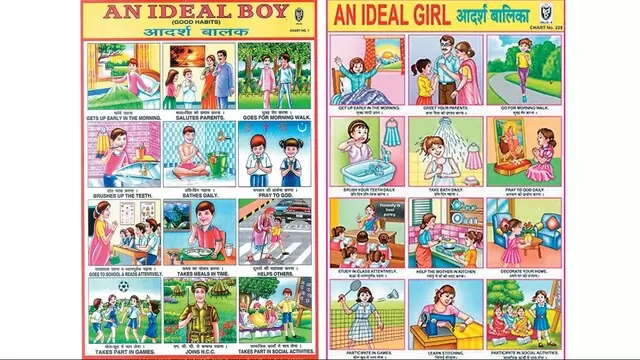 Vinod Bansal, national spokesperson of VHP argues that if there is an attempt to name same-sex union as marriage, it would definitely be deemed as a bid to taint the sacred wow of 'vivaha'.
---