Filmmaker Prasanna Vithanage's International film 'Paradise', which won the Kim Jiseok Award for Best Film at the Busan International Film Festival 2023 where it recently had its World Premiere, revolves around a tourist...
---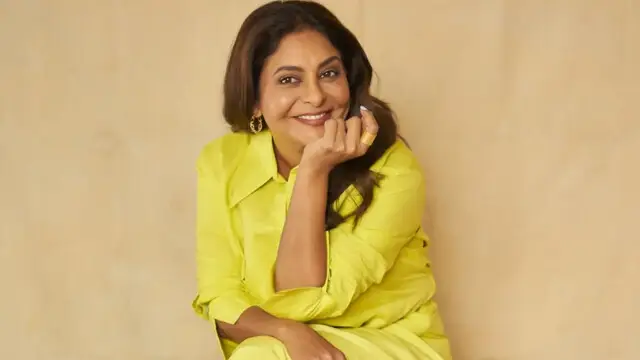 Actress Shefali Shah opens up on the two moments in the film that completely took her by surprise during 'Darlings' shoot.
---
Digital release 'Darlings' starring Alia Bhatt, Shefali Shah and Vijay Verma will be made in Tamil and Telugu.
---
Actor Gulshan Devaiah, who received a lot of positive response to his streaming show 'Dahaad', has kick-started the shooting for his upcoming movie 'Ulajh' which also stars Janhvi Kapoor and Roshan Mathew.
---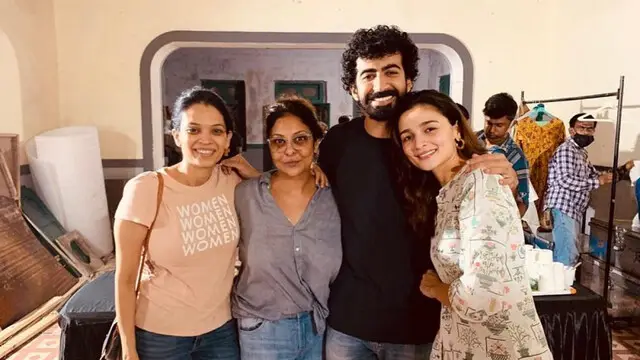 After the success of 'Darlings', actor Roshan Mathew has now shared a heartfelt note on social media and it has caught everyone's attention.
---
Bollywood actor Vijay Varma, who has won the hearts once again with his powerful performance as a drunkard and a wife-beater in 'Darlings', has shared his mother's reaction.
---
Actress Shefali Shah announced on social media on Wednesday that she has tested positive for Covid.
---
If you are fit and healthy, there is no need to take rest, said Bollywood star Alia Bhatt who hopes to work till she is 100.
---