Actress Shefali Shah announced on social media on Wednesday that she has tested positive for Covid.
---
Digital release 'Darlings' starring Alia Bhatt, Shefali Shah and Vijay Verma will be made in Tamil and Telugu.
---
If you are fit and healthy, there is no need to take rest, said Bollywood star Alia Bhatt who hopes to work till she is 100.
---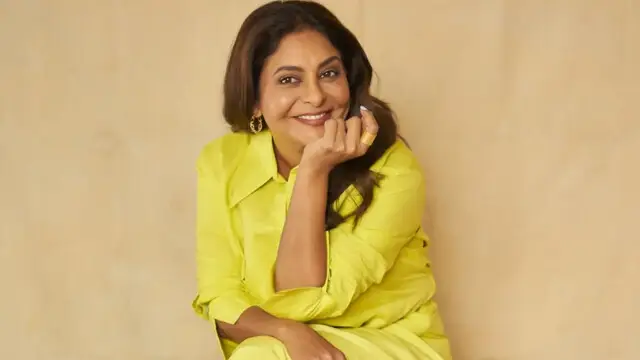 Actress Shefali Shah opens up on the two moments in the film that completely took her by surprise during 'Darlings' shoot.
---
Bollywood actor Vijay Varma, who has won the hearts once again with his powerful performance as a drunkard and a wife-beater in 'Darlings', has shared his mother's reaction.
---
Bollywood actor Vijay Varma is one of the most acclaimed actors who brings his own set of acting skills that set him apart.
---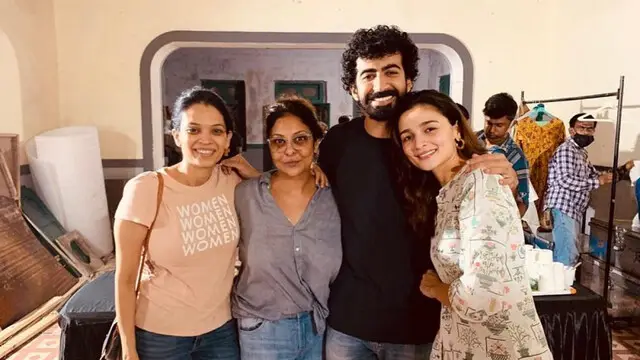 After the success of 'Darlings', actor Roshan Mathew has now shared a heartfelt note on social media and it has caught everyone's attention.
---
The trailer of the upcoming dark comedy film 'Darlings' was unveiled on Monday in the Santacruz area of Mumbai. The trailer of the streaming film delves into the lives of a resilient mother-daughter, fighting for love and...
---