More than 12,000 army personnel were deployed on Wednesday to increase the strength of search efforts that being carried out by more than 2,000 joint forces of police, the search and rescue agency and volunteers, said...
---
The bus was on its way to a village in Bironkhal from Laldhang when it met with the accident near the Simri bend. The accident occurred at around 7.30 pm. Rescue operations have been launched with the help of locals but the...
---
An IAF helicopter is also being deployed to airlift more than 50 people stuck in the waterlogged areas in Baran and Jhalawar districts while schools in all four districts of Kota division.
---
At least 135 people have been confirmed as dead in the bridge collapse in Gujarat's Morbi. Prime Minister Narendra Modi on Monday chaired a high-level meeting in Gujarat and was briefed on ongoing relief and rescue...
---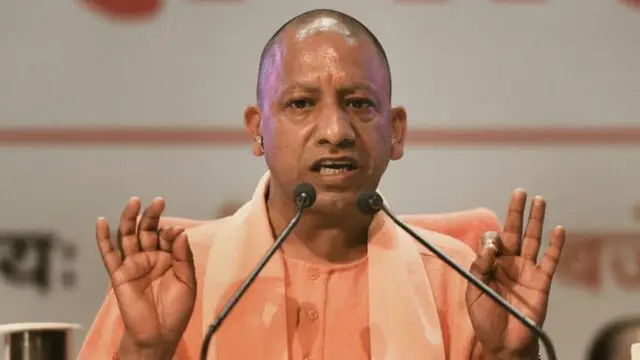 Adityanath said water released from dams in Rajasthan and Madhya Pradesh caused flooding in parts of the state. Around 2.4 lakh people in over 1,000 villages in 22 districts of the state are in the grip of floods and...
---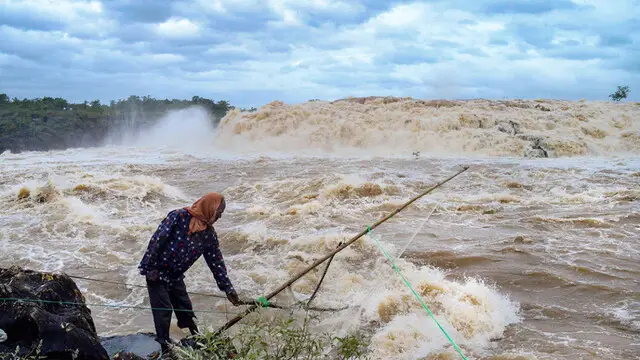 Rivers like Chambal, Parvan, Parvati, and Kalisindh are flooded and excess water from overflowing dams is being released by opening their gates. 
---
Atul Garg, Director, Delhi Fire Services, had said that a call was received about the roof collapse in Lahori Gate area around 7.30 pm on Sunday and eight fire tenders were rushed to the spot. Rescue operations are being...
---
At present, all the embankments of the state are safe and the situation is not worrying anywhere, state Relief Commissioner Ranveer Prasad said.
---