There's no clear path ahead as lawmakers return with tensions high and options limited. The House is expected to vote Tuesday evening on a package of bills to fund parts of the government, but it's not at all clear that...
---
The Republican House speaker had gathered top allies behind closed doors at the Capitol as negotiators pushed for a deal that would avoid a first-ever government default while also making spending cuts that House Republicans...
---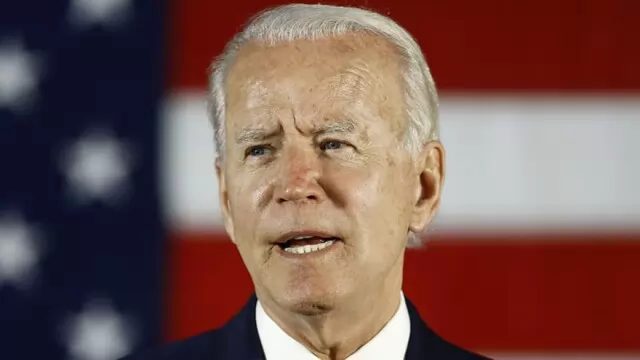 In an effort to get negotiations back on track, Biden planned to call US House Speaker Kevin McCarthy, R-Calif., from Air Force One on the way back to Washington after a Group of Seven summit in Japan.
---
The hearing — scheduled for Sept 28 — is expected to focus on 'constitutional and legal questions' that surround the allegations of Biden's involvement in his son Hunter's overseas businesses, according to a spokesperson...
---
Even if the US debt default is in place for just one week, 1.5 million jobs across the country would be lost, according to an estimate by Moody's Analytics, which added that a prolonged default could cost 7.8 million...
---
Donald Trump indicted in Stormy Daniels and hush money case: While the charges by the Manhattan jury have not yet been revealed, the ex-US president's arraignment may happen soon
---
Indian-American Vivek Ramaswamy is now tied with Florida Governor Ron DeSantis for the second place in a new poll.
---
Fears that violence could mar demonstrations planned across the country prompted what Interior Minister Gérald Darmanin described as an unprecedented deployment of 13,000 officers, nearly half of them concentrated in the...
---