Senior officials of the West Bengal School Service Commission (WBSSC) confirmed on Wednesday that it has finalised a list of 14,052 candidates for appointments in state-run and -aided schools.
---
Agnipath scheme, unveiled on June 14, 2022, lays out rules for the recruitment of youth in the armed forces.
---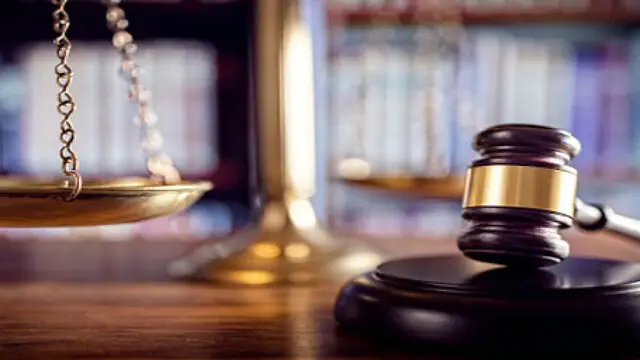 On Tuesday, The Uttarakhand government agreed to have the ongoing Special Investigation Team (SIT) and Special Task Force (STF) probe into irregularities in recruitment examinations monitored by a high court judge.
---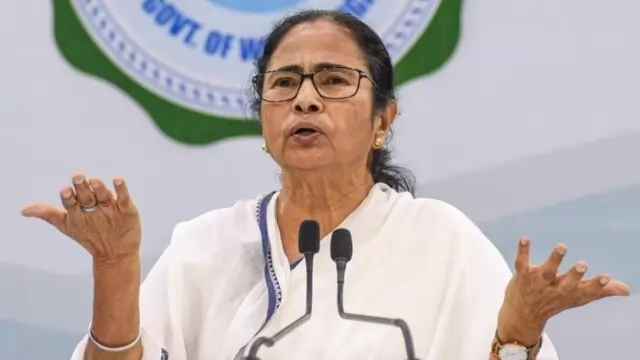 Banerjee during a programme at Alipore Court here on Tuesday spoke on the dismissal of teaching and non-teaching staff in state government-sponsored and aided schools on the HC's orders on petitions filed by candidates, who...
---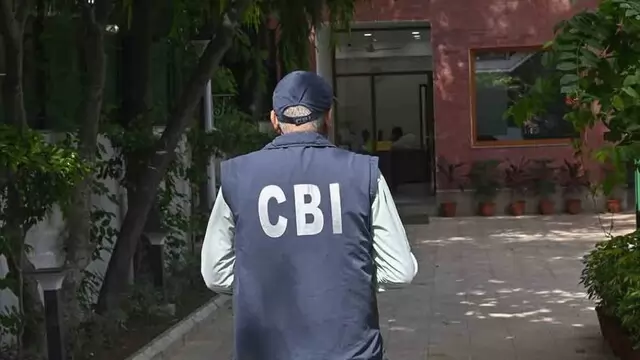 A senior official said, The CBI has arrested six people in connection with its investigation into alleged irregularities in recruitment made by the West Bengal School Service Commission (SSC).
---
Governor Gurmit Singh of Uttarakhand has approved an ordinance preventing unfair recruitment practices.
---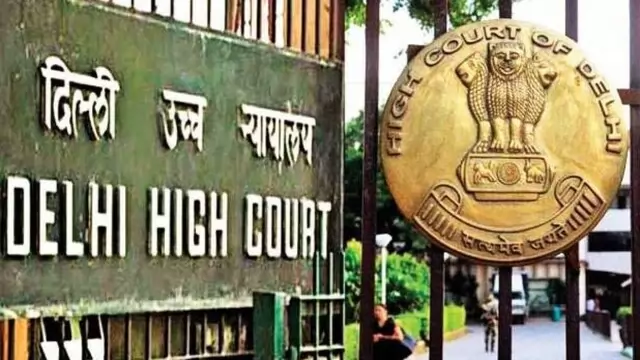 The court recorded that 1351 vacancies are available under 'Direct Recruitment quota for Persons with Disabilities', which includes 356 vacancies for visually impaired people.
---
On Friday Deputy Chief Minister Manish Sisodia said the recruitment of teachers in government-aided schools will now be done by the Delhi Subordinate Services Selection Board (DSSSB) in the interest of transparency.
---