Maharashtra CM Eknath Shinde's rally was attended by Jaidev Thackeray, brother of Uddhav Thackeray, and his estranged wife Smita Thackeray, while Nihar Thackeray, grandson of late Bal Thackeray, also attended the rally...
---
Shiv Sena supremo Uddhav Thackeray said his party and Sambhaji Brigade have decided to form a coordination committee for seamless functioning of the alliance.
---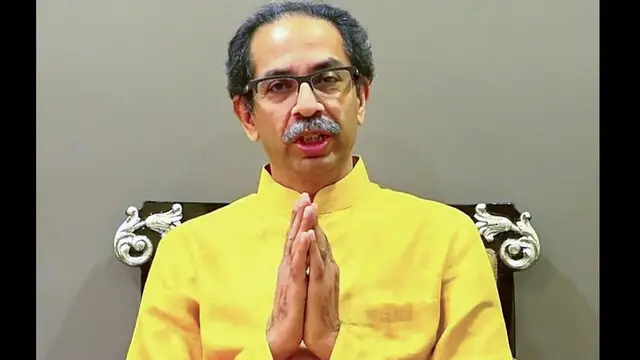 Shiv Sena leader Uddhav Thackeray also asked experts to express their views on whether political developments in Maharashtra were in accordance with Constitution or whether constitutional norms were violated.
---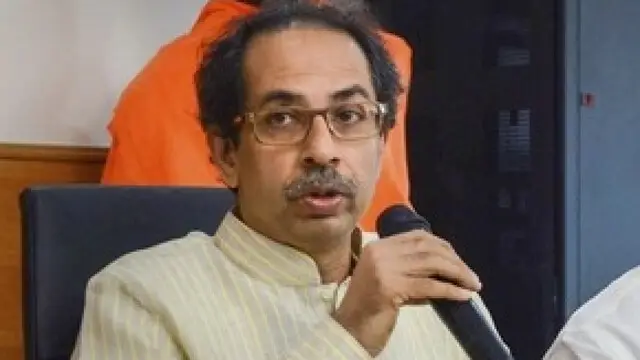 Uddhav Thackeray led Maha Vikas Aghadi government in Maharashtra had collapsed after a revolt by Eknath Shinde and 39 other legislators against Shiv Sena leadership.
---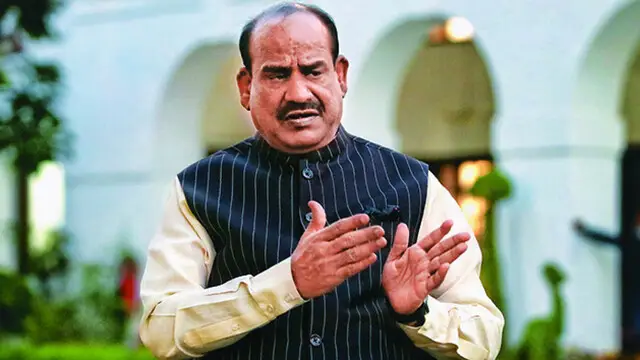 Earlier in the day, Maharashtra Chief Minister Eknath Shinde, with the 12 of the 19 Lok Sabha members from the Shiv Sena by his side, named Shewale as the leader of the party in the Lok Sabha.
---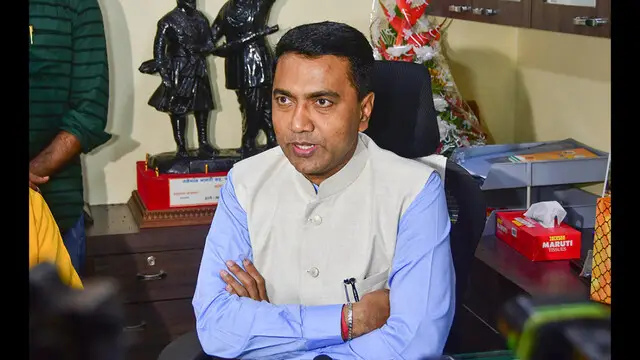 Shiv Sena formally launched itself in Goa in 1987, 21 years after the party was founded by Bal Thackeray, in neighbouring Maharashtra in 1966. The party contested its first state assembly election in Goa in 1989 winning just...
---
Maharashtra: Champa Singh Thapa, the trusted Man Friday of Shiv Sena patriarch Bal Thackeray, had served him devotedly for 27 years before the Thackeray senior's death in November 2012.
---
Maharashtra: The cabinet meeting chaired by the beleaguered CM Uddhav Thackeray also approved the naming of upcoming Navi Mumbai international airport after farmer leader late D B Patil.
---