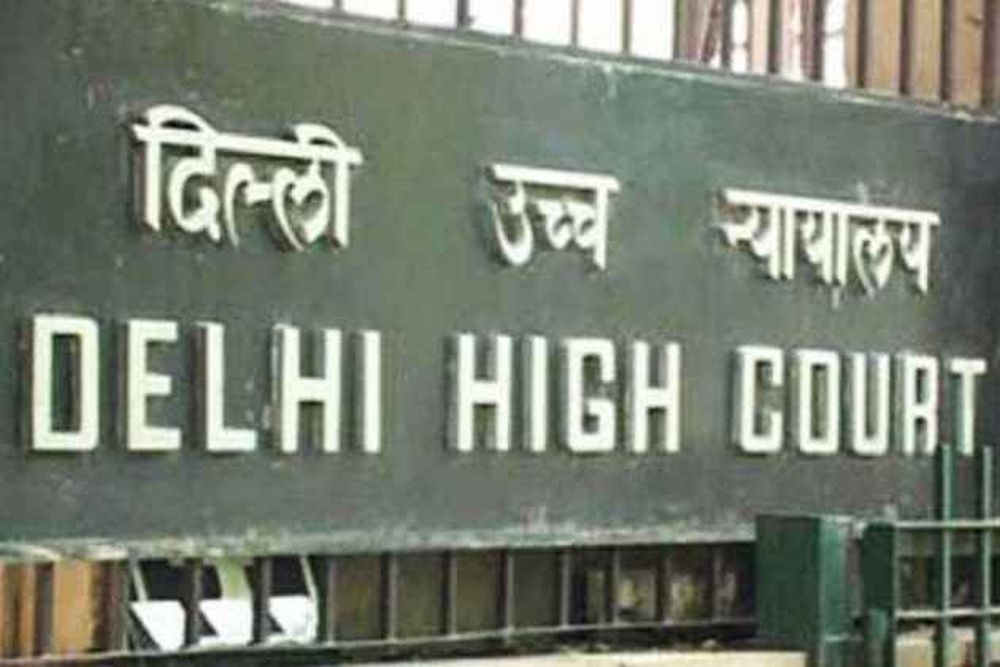 In August 2015, The Delhi High Court has upheld the life imprisonment awarded to a man for raping and killing a 23-year-old woman saying the evidence connects him to the crime.
---
On Monday, A sessions court in Lakshadweep sentenced a man to double life imprisonment for raping and impregnating his wife's minor niece back in 2017.
---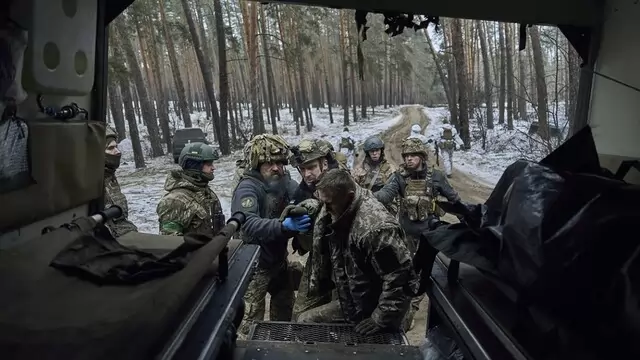 The UN's humanitarian aid and refugee agencies said that they are seeking USD 5.6 billion to help millions of people in Ukraine and countries that have taken in fleeing Ukrainians
---
A 20-year-old student and a 17-year-old boy have been nabbed for allegedly abducting a class 8 girl from her school during a sports programme in the Sohna area and raping her, police said on Monday.
---
On Sunday, A quack allegedly raped a minor girl on several occasions and impregnated her in southwest Delhi's Baba Haridas Nagar, police said.
---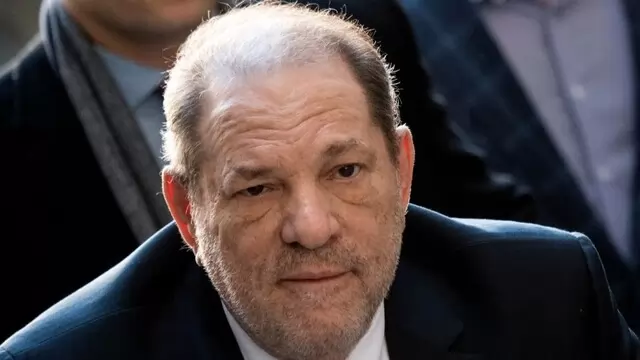 A judge ruled on Thursday that no additional victims beyond the one woman, whose testimony was the basis for Harvey Weinstein's conviction, will be able to give victim impact statements at Weinstein's sentencing next week.
---
The man had reportedly also filmed an obscene video of the minor, blackmailing and threatening her of making the video viral for the last few days.
---
In Botad town of Gujarat in May 2021, A court dealing with sexual crimes against children on Wednesday jailed a man for 20 years for raping a minor girl.
---