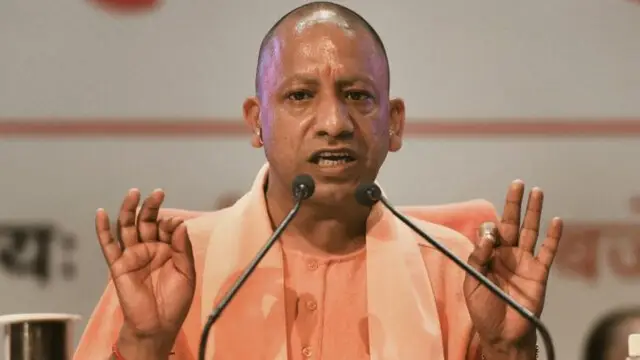 Uttar Pradesh Chief Minister Yogi Adityanath in a veiled attack on senior Samajwadi Party leader Azam Khan on Sunday said those who "exploited" Rampur for their own interests are now bearing the consequences of it.
---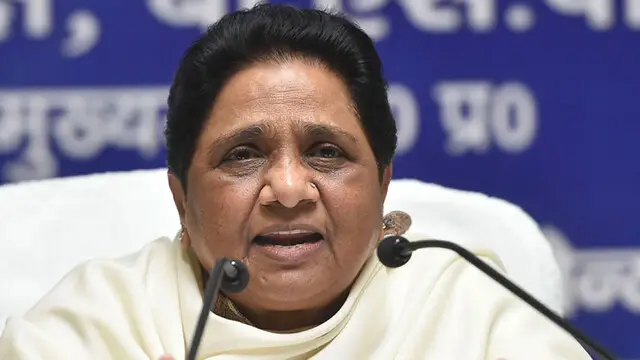 The determination and courage with which all the BSP workers, office bearers and party candidate Shah Alam alias Guddu Jamali have fought the Azamgarh Lok Sabha bypoll need to be maintained till 2024 Lok Sabha general...
---
The chief minister said the BJP's 'double engine government'-- dispensations of the same party at the Centre and in the state -- has secured 'double victory' in the state under the leadership of Prime Minister Narendra Modi.
---
At 34, Danish Ansari is among the youngest ministers in India. He is also only one of the two Muslim ministers in the BJP-led governments —the other being Abdul Sattar in Bihar.
---
The Congress won a seat each in Tripura, where it opened its account after drawing nil in the last assembly polls, and Jharkhand, while the ruling YSR Congress emerged victorious in Atmakuru Assembly seat in Andhra Pradesh.
---
BJP candidate Dinesh Lal Yadav 'Nirahua' has taken a lead of 6,775 votes over SP's Dharmendra Yadav. BSP's Shah Alam alias Guddu Jamali is trailing at third spot in Azamgarh. 
---
The Samajwadi Party will launch a membership drive days after it lost its bastions to the ruling BJP in the Uttar Pradesh Lok Sabha bypolls.
---
The violence comes a week after violence in Kanpur when some people tried to shut shops in protest against Nupur Sharma's comments.
---