A particular scene in Christopher Nolan's 'Oppenheimer' angered a section of Indian movie-goers as there was a reference to the Bhagavad Gita during an intimate scene.
---
Well-known filmmaker Ram Gopal Varma has received his engineering degree 37 years after he finished B Tech from Acharya Nagarjuna University in Guntur.
---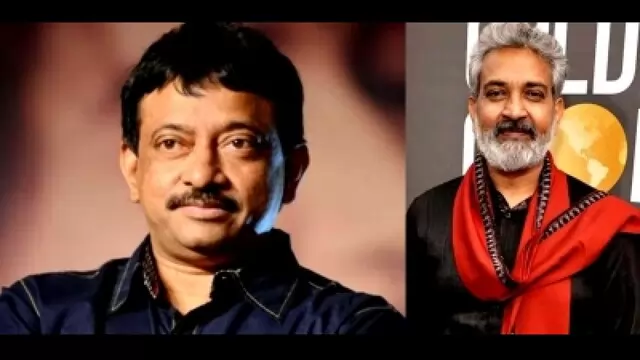 In a string of tweets, director Ram Gopal Varma has praised filmmaker S.S. Rajamouli, whom he says is jealous of, and joked that he is a part of an "assassination squad" of filmmakers set to kill the 'RRR' helmer.
---
Well-known filmmaker Ram Gopal Varma has completed 30 per cent shooting of 'Vyooham' based on the life of Andhra Pradesh Chief Minister Y. S. Jagan Mohan Reddy.
---
Manoj Bajpayee shot to fame after his performance in Ram Gopal Varma's 'Satya' (1998). 
---
A video of filmmaker Ram Gopal Varma, known for giving blockbusters like 'Rangeela', 'Satya' and 'Sarkar', in which he is licking and kissing actress Ashu Reddy's feet, has gone viral on social media.
---
Ram Gopal Verma reacted to MM Keeravani's praise for him and posted the video on his Twitter
---
From Mehboob Khan and Bimal Roy to Mani Kaul and Shyam Benegal, Outlook picks 75 directors who made a mark in Hindi cinema since 1947.
---