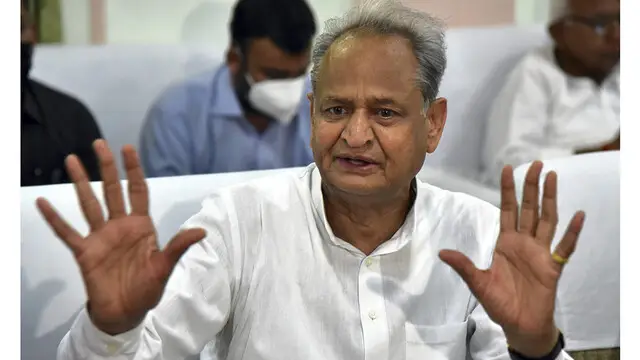 On Thursday, Rajasthan Chief Minister Ashok Gehlot inaugurated a 2.8-km-long elevated road in Jaipur city, officials said.
---
The BJP's state-in-charge added that it is an "insult" of Rajasthan that the Congress could not find a candidate from the state to represent in Rajya Sabha.
---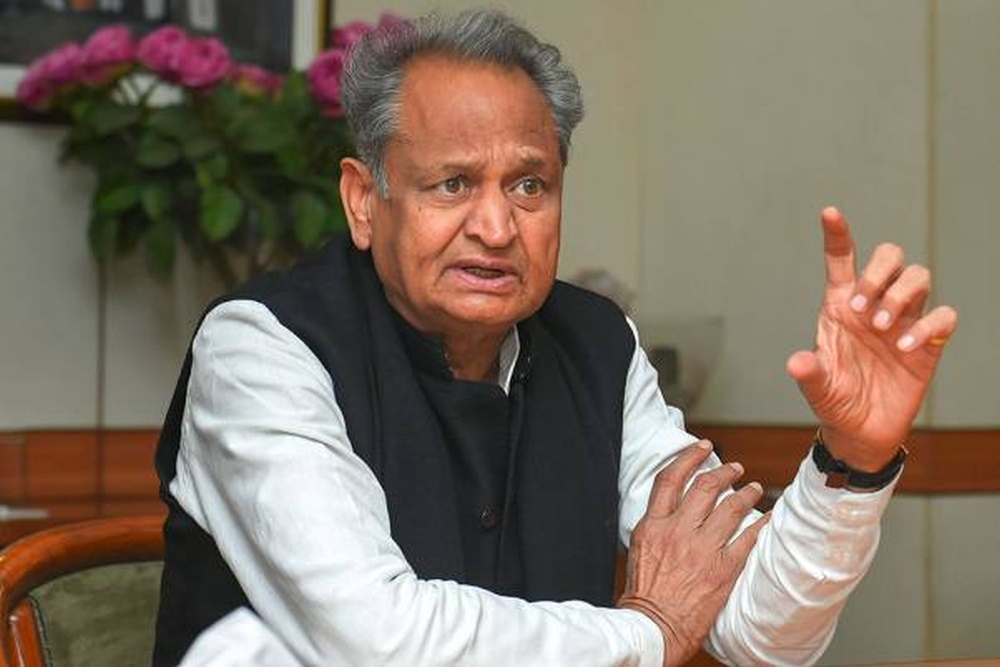 The Chief Minister held a meeting with the ministers in charge of districts and district collectors on Sunday. He took feedback about the situation from the minister who visited the affected districts. 
---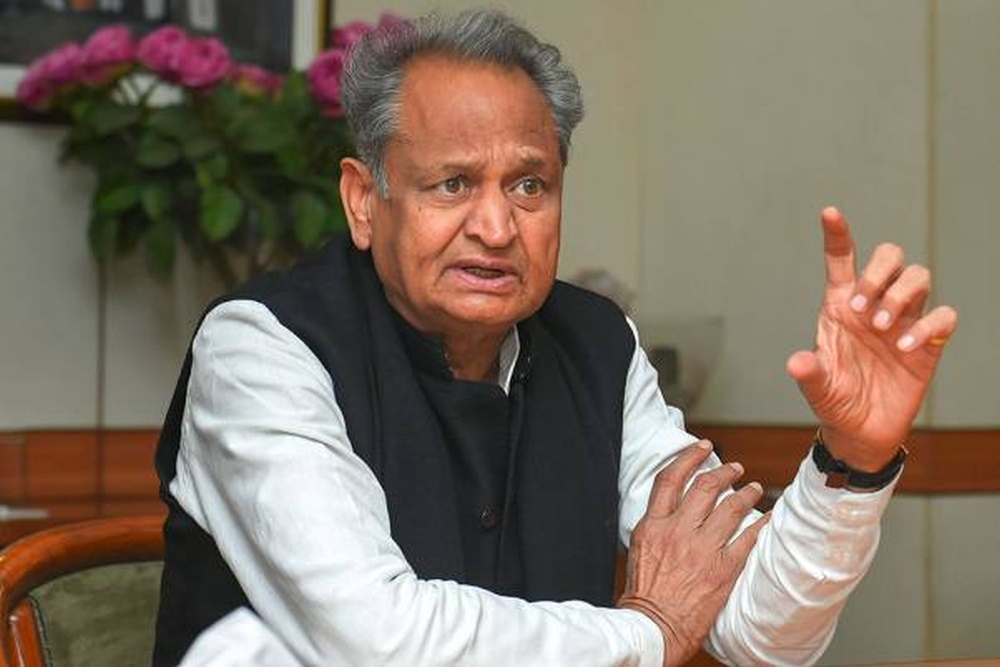 Conservation and promotion of cow progeny is the priority of the state government, Gehlot said.
---