Organisers of the Australian Grand Prix have opened an investigation to find out how a group of spectators broke through security and came perilously near Formula One cars prior to the conclusion of the chaotic race that...
---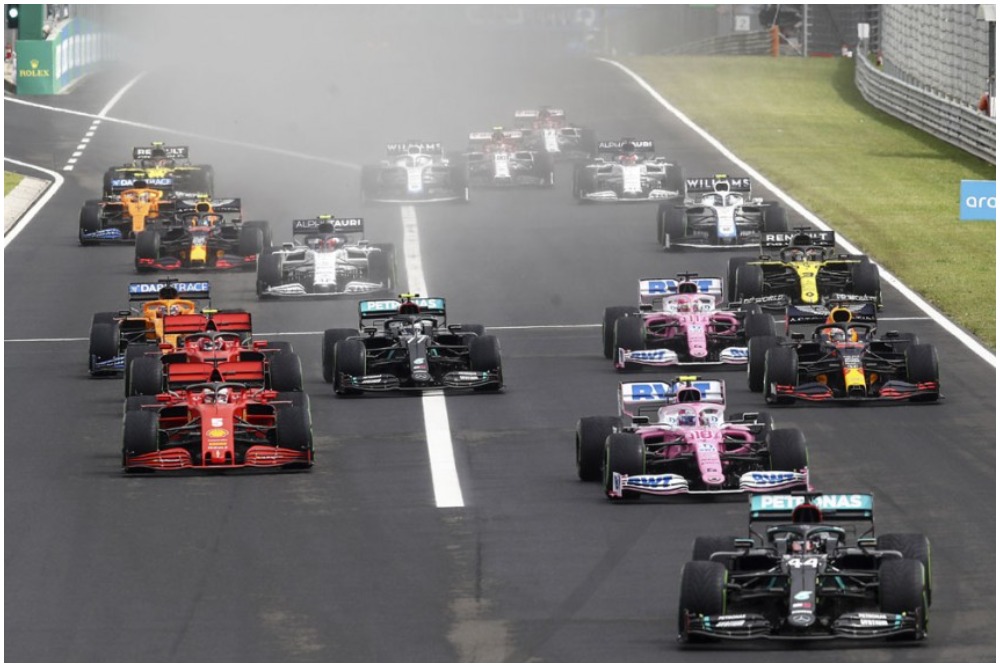 Qatar has also signed a 10-year deal to host Formula One from 2023. There will be no race in Qatar next year because of the FIFA World Cup which the country is hosting.
---
David Coulthard says the "exceptional" Lewis Hamilton is "arguably one of the best drivers" in Formula One history.
---
Maini started from P3 on the grid on prime tyres and held on to his position for several laps while Arthur Leclerc was right behind him putting pressure on the softer tyres.
---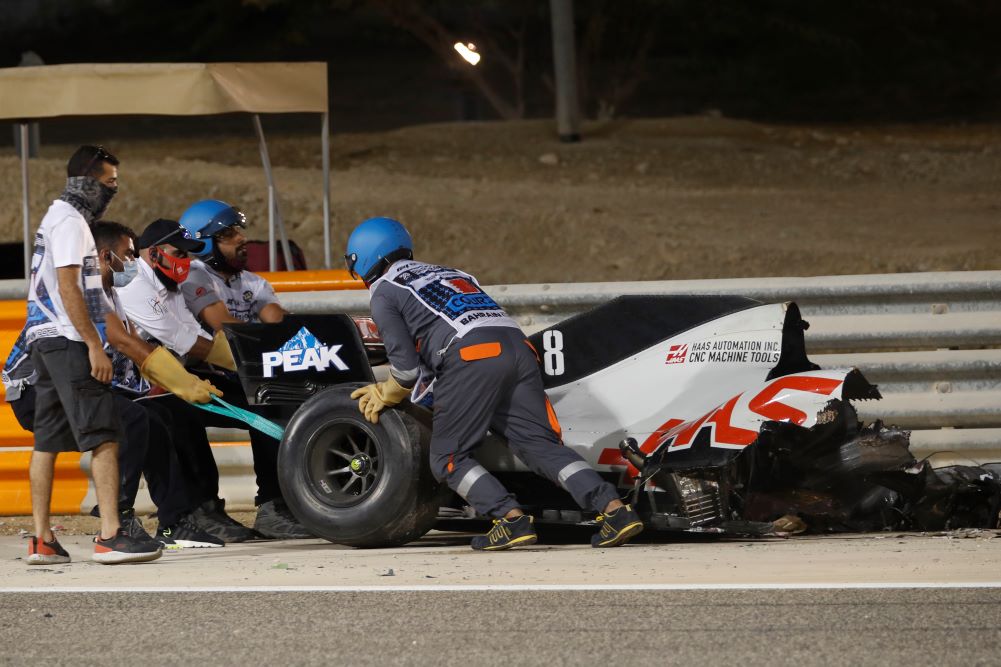 The 34-year-old French driver slid off track on the first lap and his Haas car burst into flames after being sliced in two by a barrier.
---
Bolt, who came third in the individual 100m behind Gatlin and his fellow teammate Christian Coleman, was comforted by his teammates after getting to his feet, his face marked with pain.
---
Bin Sulayem is expected to attend the race of the all-electric series alongside many other dignitaries from within and outside India.
---