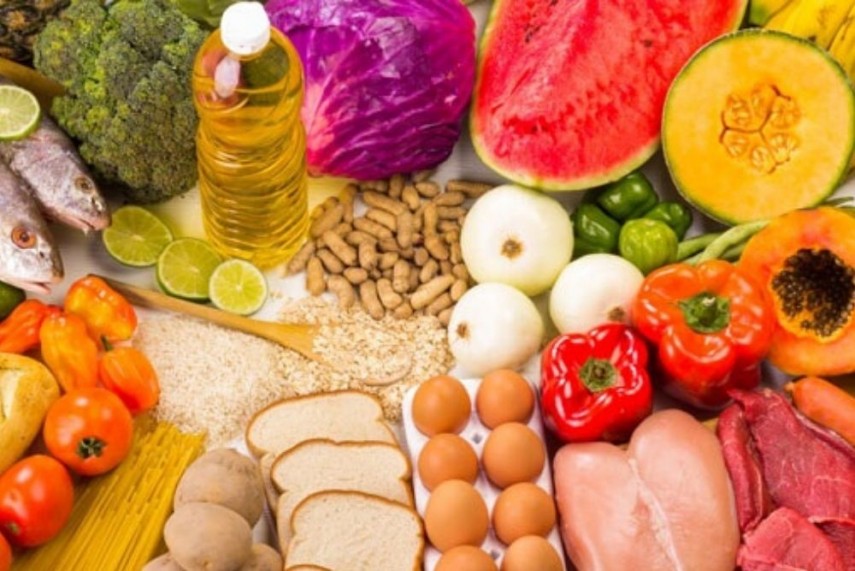 From building bones and muscles and facilitating oxygen transport to strengthening our defense mechanism repertoire by developing antibodies, proteins take care of the overall wellbeing of human body on various fronts.
---
A recent survey reveals that about 70% of Indian women wrongly believe proteins are hard to digest and lead to weight gain.
---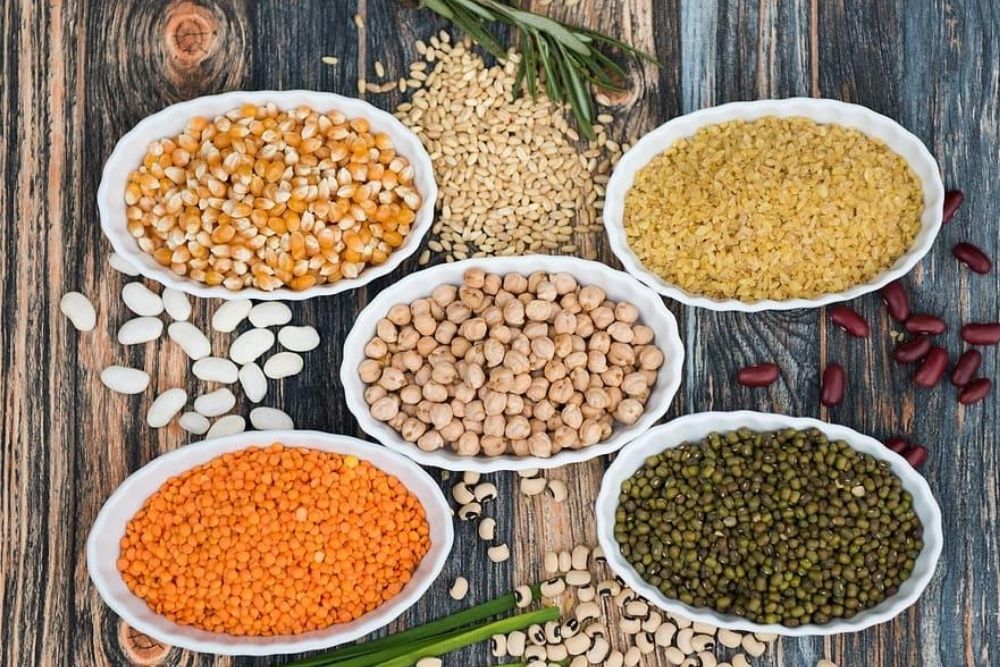 Once every year, between July 24 and 30, The Protein Week is observed, and this has been on for five years now.
---
A study shows 70 per cent of India's population is at risk of protein deficiency
---