On Friday, the Chennai court granted the Enforcement Directorate (ED) custody for 8 days of Tamil Nadu Minister V Senthil Balaji, who was arrested on June 14 under the Prevention of Money Laundering Act.  
---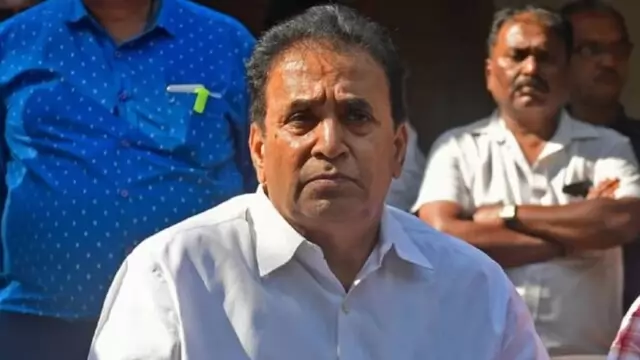 The former home minister and Nationalist Congress Party leader had approached the HC after a special CBI court rejected his bail plea last month. He sought bail on medical grounds as well as on merits.
---
The order which was passed by the Magistrate court which did not have a jurisdiction to even consider any application under the PMLA, is rendered unsustainable", the HC said in its order.
---
Here are some of the major developments from the world of crypto over the past few days 
---
As part of a money laundering case tied to an alleged coal levy scam, Saumya Chaurasia, a deputy secretary in the office of Chief Minister Bhupesh Baghel, was held for four days by the Enforcement Directorate in Raipur on...
---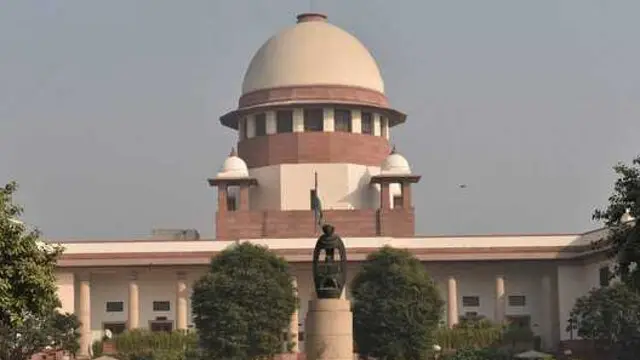 A bench headed by Chief Justice N V Ramana said the ratio concerning Section 8(4) laid down by the PMLA judgement needs further explanation.
---
Also, financial institutions or reporting agencies will be required to collect information about the financial transactions of non-profit organisations or NGOs under the provisions of the Prevention of Money Laundering Act...
---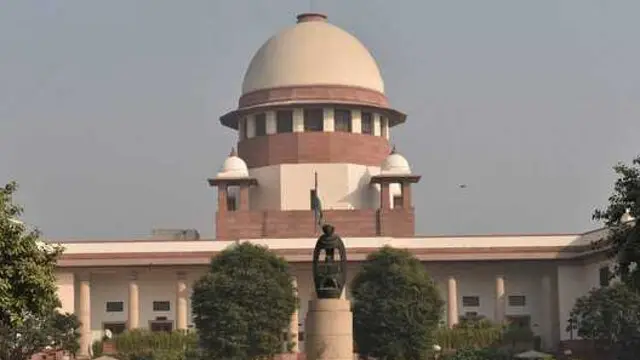 The Supreme Court has agreed to list a plea that seeks the reviewing of its judgment over the Enforcement Directorate's powers.
---