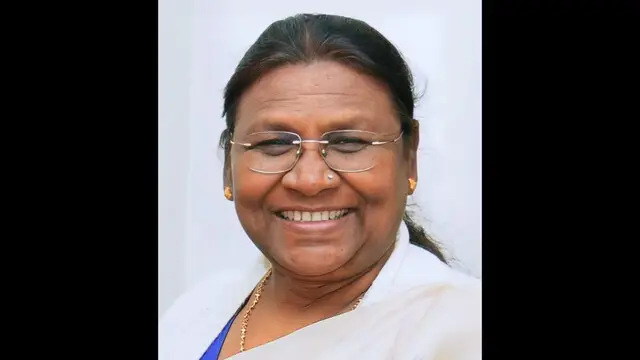 Low-profile Droupadi Murmu is believed to be a keen practitioner of the meditation techniques of the Brahma Kumaris, a movement she embraced after she lost her husband, two sons, mother, and brother in just six years between...
---
To all those who talk about tribal empowerment but divide communities and play politics, Murmu's victory is a reply that tribal empowerment cannot be achieved only by using words but it happens by actions like this, the...
---
Records show that since 1977, successive presidents have taken oath on July 25. India's first President Rajendra Prasad took oath on January 26, 1950 -- the day India became a Republic.
---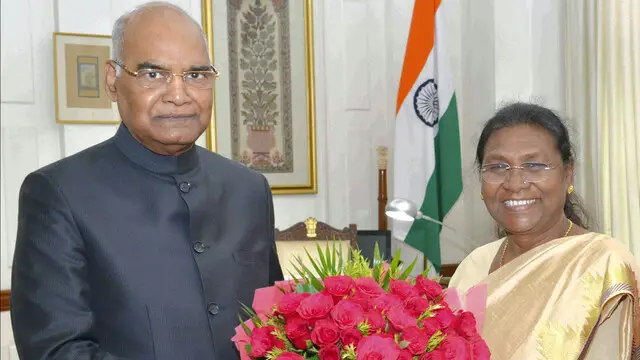 President Ram Nath Kovind Saturday asked political parties to rise above partisan politics in the national interest and decide what is necessary for the welfare of the people.
---
Some women said that they have a government public health centre (PHC), but not a full-time doctor or a female nurse there. Women are reluctant to go for institutional delivery due to the lack of a female nurse at the...
---