These works were created during the Altamirra residency entitled 'As Above , So Below' in April 2022. 'As Above So Below' explored seeing the opposites within oneself, including one's shadow and finding a union in...
---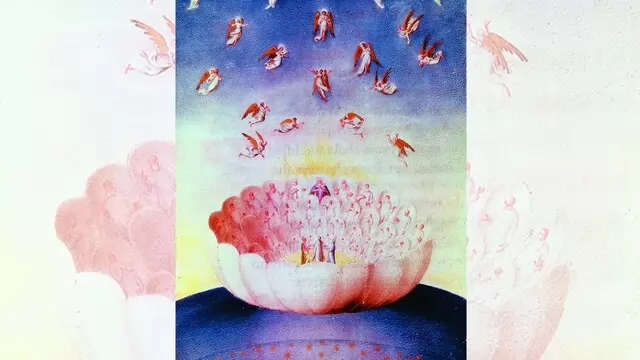 As the sage Atri in the Rig Veda exhorts, we need love (erotic and spiritual) because without it the world lacks gloss—emotional and physical. And love is what gives humanity its authenticity and allows us to reap the...
---
How we tell our stories will affect how they are remembered in the cerebral sieve that is memory
---
Scholars say hate has sustained human evolutions. Is it congenital or cultural? Only a deconstruction of hate can give us an answer.
---
A woman decides to follow her own desires and do what she wants instead of playing by the rules
---
How the overwhelming emotion of revenge led to a spate of caste wars in the 1980s and '90s over land, bleeding humanity in the Land of Buddha
---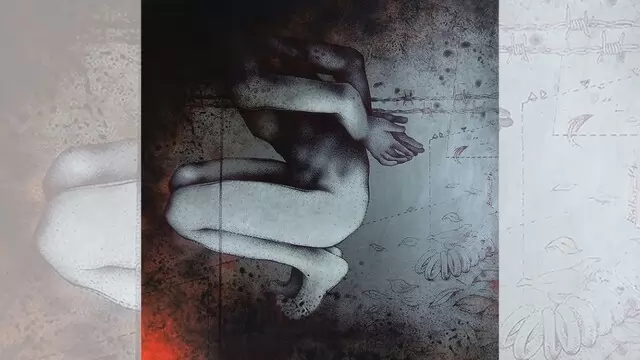 Balancing self-hatred and a love for the world is difficult but necessary
---
For Manasvi Rukumpur, trusting is like a needle and when it pierces you it leads to regret
---