'If you cannot break their hands, then break their legs. I will ensure your bail the next day,' said Prakash Surve from Eknath Shinde's faction.
---
The RSS leader's murder has come within 24 hours of a PFI leader's killing. It's being seen as retaliation by the police.
---
The killings in Bogtui village, in which nine people including children were burnt to death in their houses, were in apparent retaliation to Sheikh's death.
---
Stone-pelting and arson have been going on in violent protests over Nupur Sharma's comments on Prophet Muhammad in Howrah for two days.
---
A CBI official said Ritan Shiekh, who had gone missing after the killings, was nabbed from his house in Bogtui village.
---
Eight people including two children were charred to death in Bogtui village when their houses were burnt. The Calcutta High Court had on Friday ordered the Central Bureau of Investigation to take over the probe into the...
---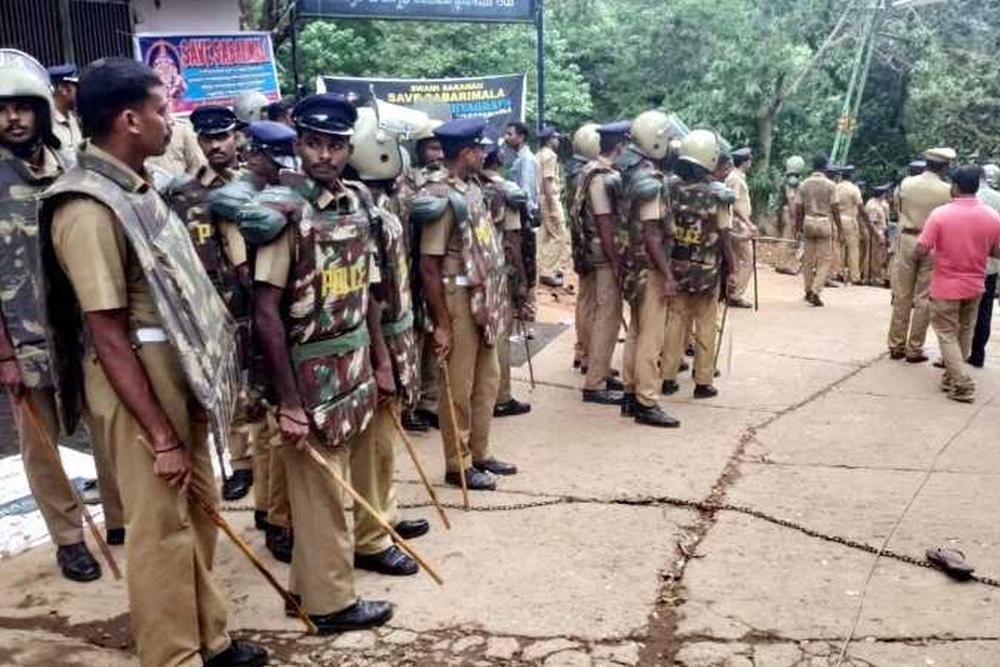 PFI leader Subair and RSS leader SK Srinivasan were murdered in Kerala's Palakkad this week within 24 hours.
---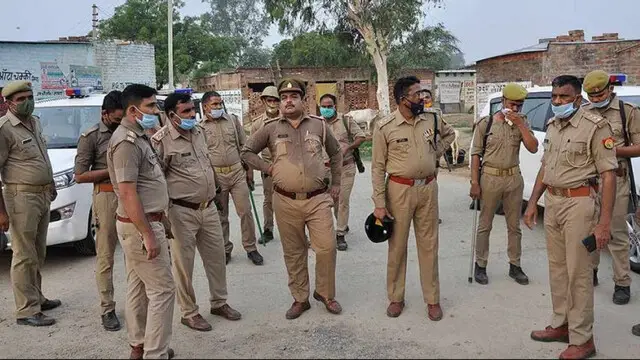 One Mohammad Rustam and Asrar along with their supporters were involved in a political argument that escalated into violence, including in stone-pelting, said police.
---