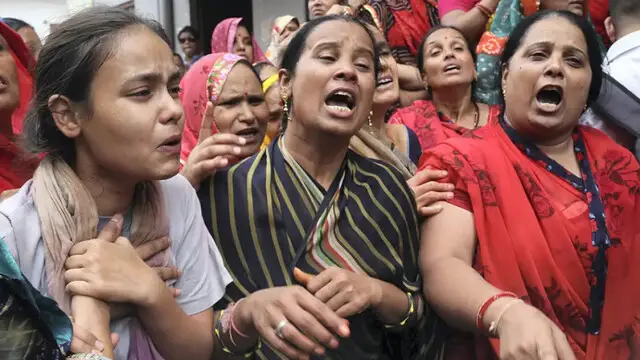 Tailor Kanhaiya Lal was murdered on Tuesday in Rajasthan's Udaipur by two men, who filmed the crime and shared the video online.
---
The police custody of the adult accused Saduddin Malik begins on Thursday. Police have also sought the custody of the minors as well and a petition has been filed before the concerned juvenile board for the purpose.
---
A 32 year old man in Maharashtra was arrested for raping his daughter.
---
"The attacker, John (50), a Kenyan national, was arrested by Azad Maidan police the same day for the attack and the eight injured persons were admitted to a state-run hospital in south Mumbai," he said.
---
A Delhi court on Tuesday granted Punjab Police the transit remand of Bishnoi to take him to Punjab in the case related to the singer and Congress leader Moosewala's murder.
---