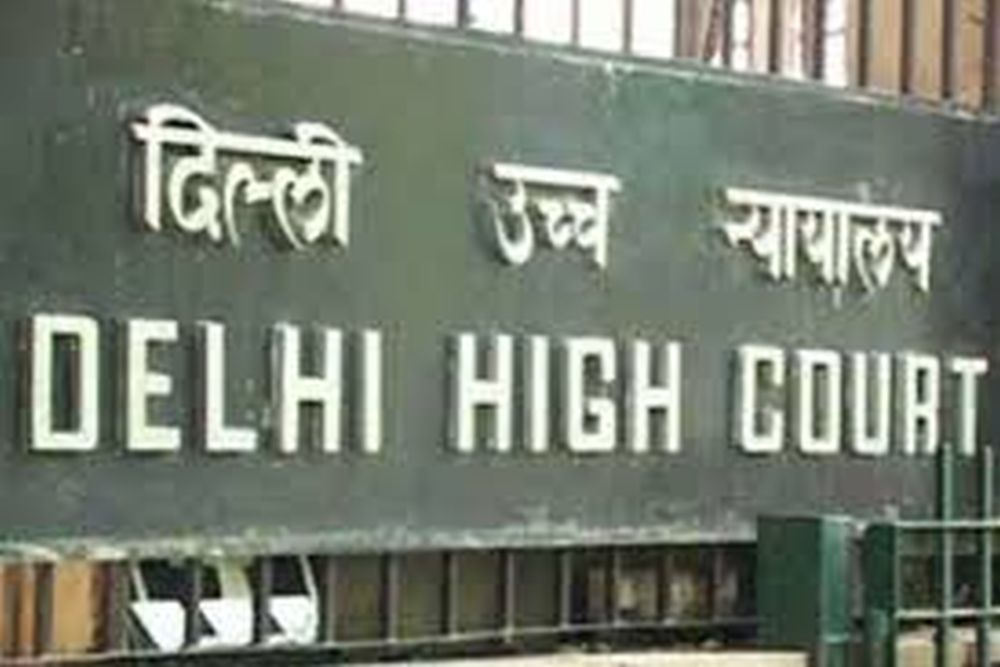 The court's order came on a petition by Mufti seeking a direction to the authorities to take an early decision on her appeal regarding the issuance of a new passport.
---
As international travel opens up, here are a few handy tips to help you secure your passport and debit or credit cards while travelling and what to do if they are lost or stolen
---
Iranian filmmaker Mani Haghighi had his passport confiscated at the airport as he was about to board a flight to attend the BFI London Film Festival.
---
In January, Jammu and Kashmir High Court passed strictures against the passport officer for denying the passport to Mehbooba Mufti's mother, asking him to consider the application for re-issuance of her passport.
---
Akshay Kumar recently revealed why he backed out of 'Hera Pheri 3'. In the same conversation, he also spoke about the current status of his Indian passport, which he had reportedly applied for after stories about him...
---
If you are travelling overseas, not having a travel insurance could cost you dearly. However, weigh all the pros and cons before opting for one
---
In Assam's Dhubri district on Tuesday, police detained three people for allegedly paying bribes to clear passport documents for verification.
---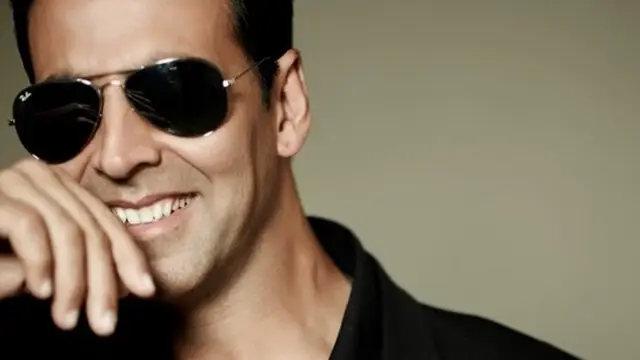 Akshay had previously shared that he is in the process of applying for an Indian passport
---