According to the Supreme Court's division bench of Justices Sanjiv Khanna and SVN Bhatti, 'Coaching institutes in Kota cannot be blamed. It is parents putting undue pressure on their children in a highly competitive...
---
There are various ups and downs a parent faces when their kid comes out to them about their sexuality. Some of the potential struggles of parents are listed below
---
The Delhi High Court has directed the parents and maternal uncle of a 22-year-old lesbian woman to undergo counselling in order to prepare themselves to accept her "as per her wishes".
---
Rumours of Anushka Sharma and Virat Kohli's second pregnancy have been going around since quite a while now. A video of the two is going viral online which only intensifies these rumours as the actress can be seen trying...
---
Parents of proud gay teenagers may experience a wide range of emotions including pride, joy, fear and worry
---
The elderly couple, who were in their 60's, had apparently cried out for help, but the neighbours thought it was a routine squabble, the report said.
---
Disha Parmar and Rahul Vaidya have taken to social media to announce the arrival of their daughter. The couple referred to the little one as 'Laxmi' in their captions.
---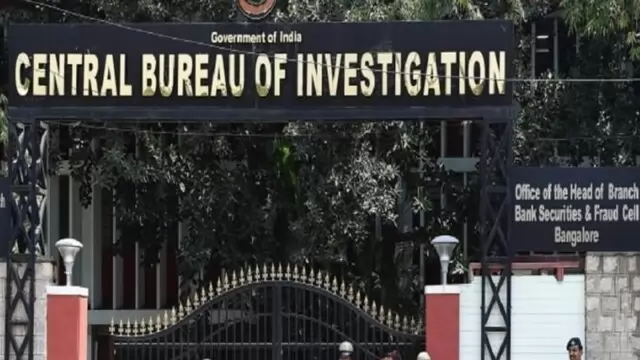 On Tuesday, The CBI booked four persons including the parents of a minor boy for allegedly obtaining two passports for him to unsuccessfully help him immigrate to a European country, officials said.
---