The allegations against Altman and Nadella are serious, and if proven true, could have significant consequences for both Microsoft and OpenAI.
---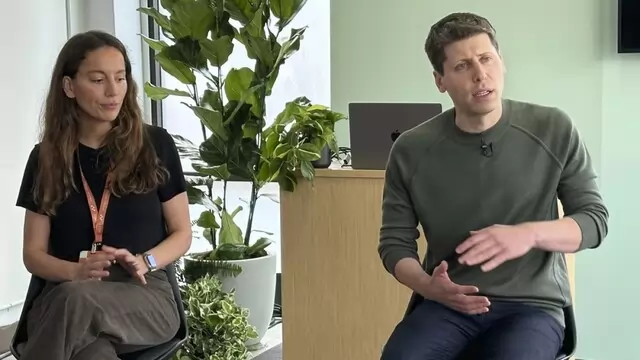 The board members of OpenAI, the innovative company behind the widely used chatbot ChatGPT, have dismissed their CEO Sam Altman, citing a lack of candor as the reason. This one move by the firm has sent tremors across the...
---
FraudGPT has emerged on the dark web and is circulating on Telegram channels, according to a cyber security firm
---
Post a tumultuous development of circumstances in the Game of CEOs, Sam Altman has been reinstated as the Chief Executive Officer at OpenAI 4 days after being ousted by the board members of the AI startup company.
---
ChatGPT is accused of 'flagrant and detrimental' copyright infringement by artists John Grisham, Jodi Picoult, and George RR Martin.
---
In this detailed article and ultimate guide, we will discuss Sam Altman OpenAI's new crypto Worldcoin, and bring you insightful details on this new crypto coin based on firsthand information from their official website,...
---
Microsoft seems to have won amidst the risen tumultuous circumstances post termination of Sam Altman from his role of CEO at OpenAI. Satya Nadella hires Altman and co-founder Brockman, leading to visible effects in the stock...
---
Altman said that he met with Prime Minister Narendra Modi in the morning and discussed with him adoption of AI in India and requirement of regulation.
---