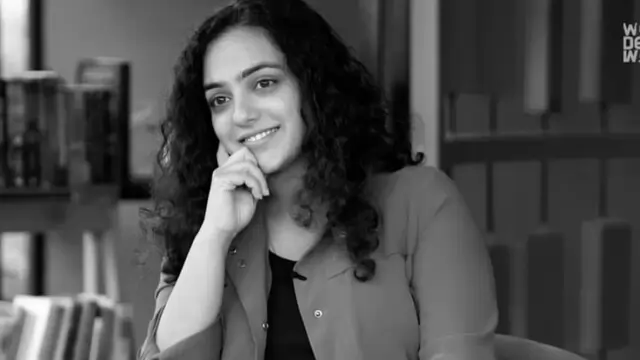 Actress Nithya Menen's upcoming comedy drama series 'Kumari Srimathi' is all set to stream digitally from September 28. 
---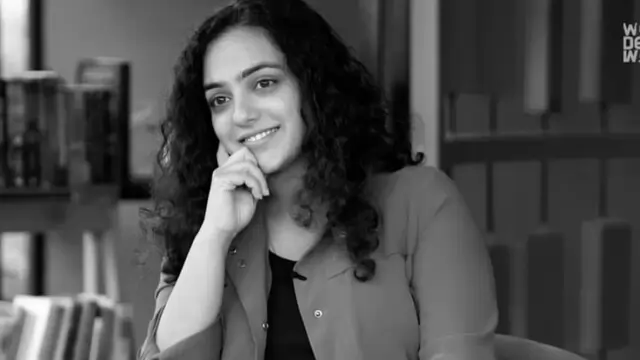 Actress Nithya Menen has shared that filmmaker Anjali Menon keeps bouncing off ideas to her.
---
'Wonder Women' revolves around six pregnant women, who arrive at a prenatal class. The film will premiere on November 18.
---
Celebrate this Valentine's Day with this insane love story '100 Days Of Love', which will run on Tata Play. Here are a few reasons why you must watch the film.
---
Abhishek Bachchan and Amit Sadh are back for another round at the cat-and-mouse chase. Is the sequel to 'Breathe: Into The Shadows' worth your time? Or can you simply skip it? Read the full review to find out.
---
Starring Abhishek Bachchan, Amit Sadh and Nithya Menen, the latest season of 'Breathe: Into the Shadows' will premiere on November 9.
---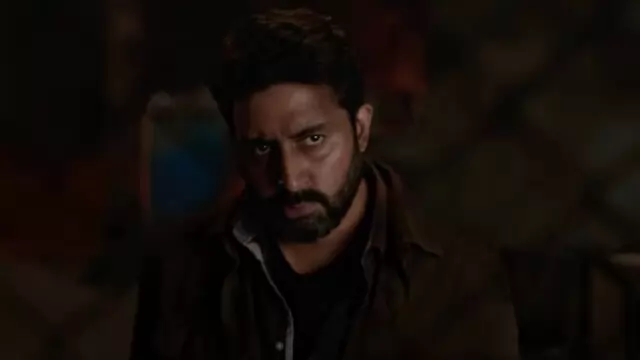 The much-anticipated Amazon Original 'Breathe: Into The Shadows 2 released on November 9 in India and worldwide.
---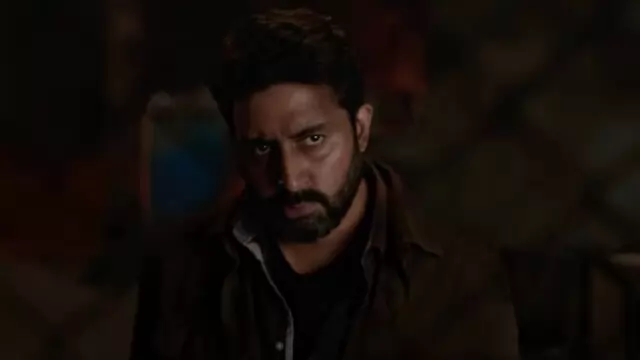 The first teaser of Abhishek Bachchan starrer 'Breathe: Into the Shadows 2' has been released. Watch it now.
---