The deputy CM said the plan is for the period 2024-29. The decision was taken in a meeting chaired by Chief Minister Eknath Shinde, he said.
---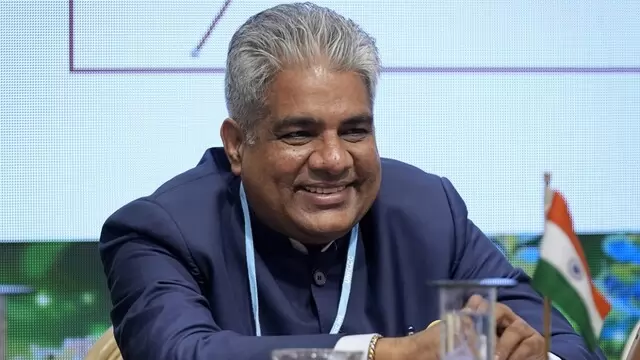 Coaching institutes should not become suicide factories, but help prepare students to face future challenges, Yadav said. 
---
After the controversy broke out, he spoke to the National Council of Educational Research and Training (NCERT) which is an autonomous body and sought details, Pradhan said.
---
From the current year, it will offer eight minor degree courses, including in subjects like ancient water management systems, Vedic mathematics, dramatics, Indian metallurgy and other topics, another official said. 
---
The northeastern state has 25 general degree colleges under Tripura University, a central institute, and Maharaja Bir Bikram University, a state-run varsity.
---
Noting that based on the experts advice what is necessary for the students will be kept and the unnecessary would be omitted, the Minister without revealing much said, as we are talking, the discussions and meetings are...
---
NEP aims at harnessing the creative potential of each individual, enabling the creative thinking and problem-solving capacity of a student, forming a truly inclusive environment.
---
The Minister also said consultations will also be held with the Primary and Secondary Education department while taking a decision, as the policy is applicable to that department as well.
---