Assassinations have a long history across the world, with some having profound implications. India is no stranger to assassinations, with mass leaders like Mahatma Gandhi, Indira Gandhi, and Rajiv Gandhi's assassinations...
---
Gujarat Congress president Jagdish Thakor and other Congress leaders rushed to Ahmedabad Airport after learning about his arrest and shouted slogans against the BJP government.
---
Gujarat: A probationary youth development officer from Valsad district has been suspended for organising an elocution competition for school students with 'My Role Model - Nathuram Godse'- the assassin of Mahatma...
---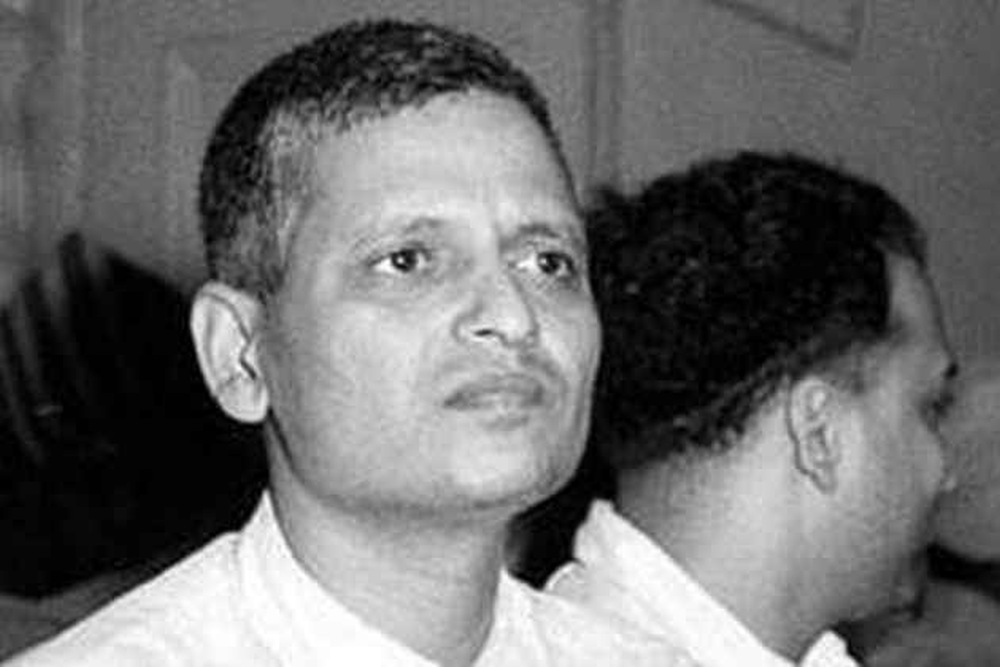 The Hindu Mahasabha also petitioned the Yogi Adityanath's Uttar Pradesh government in 2019 to rename Meerut after Nathuram Godse, killer of Mahatma Gandhi.
---
'You think ill of me but I would think well of you and your family and friends and you would ultimately realise that in this tug of war between terror and love, there could be only one winner: love.'
---
Former Jammu and Kashmir CM Mehbooba Mufti said: 'a minister's son walks away scot-free after allegedly running over farmers. In Godhse's India, criminals roam freely & those who speak the truth are jailed'.
---
Filmmaker Rajkumar Santoshi is facing protests from his workers on the film Gandhi Vs Godse due to alleged non-payment of dues.
---
Hijab Row: The former Jammu and Kashmir CM Mehbooba Mufti was reacting to media reports, about a college in Karnataka denying entry to Muslim girl students who were wearing hijab.
---