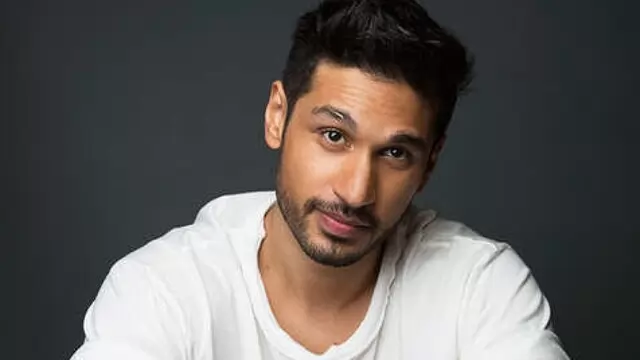 Arjun Kanungo's latest song has been climbing high on the popularity charts. Here are a few unique aspects that you must know about 'Danger'.
---
Singer-performer Arjun Kanungo dropped 3 more tracks from his debut studio album 'Industry' on Thursday.
---
When asked what empowers your mind and soul with a ambition to live for the better and what connects different cultures and people of the world together, Suraj says they are music and travel.
---
Munawar Faruqui is a known name in the stand-up comedy world. However, he is now venturing into something new, and that too doing really well. He has come up with his debut music album 'Madari', and here are a few...
---
Each song on the list explores a different style yet each transitions seamlessly into the other. While 'Khone Do' is about breaking through and living free, 'Taare' is a complaint against the universe for separating...
---
In November, a song teasing the album, 'One Right Now,' a collaboration with the Weeknd, was released. It debuted at No. 6 on the Billboard Hot 100 and peaked at No. 6.
---
As a follow-up to last year's 'Certified Lover Boy', Drake has released his seventh studio album titled 'Honestly, Nevermind'. Earlier, the rapper made the announcement for the album through his Instagram.
---
Lamar shared the name and release date of his album in cryptic tweet in respone to a post saying that he has "officially retired".
---