Unseasonal rain accompanied by thunder and lightning brought relief from the hot and humid weather in Mumbai as parts of the city witnessed heavy showers between 1 am to 2 am on Thursday. However, there were no reports of...
---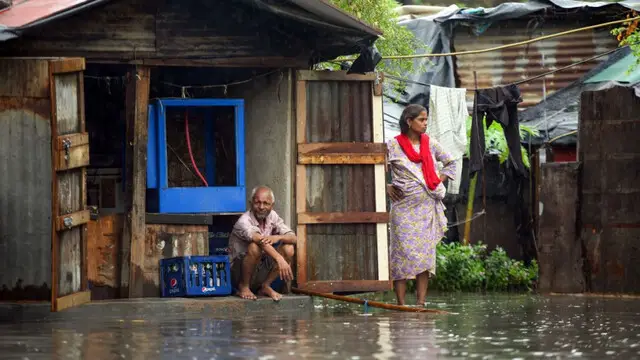 Rapid urbanisation and population growth in urban centres make cities prone to disasters like floods. Also, recurring phenomena like building collapses and disease outbreaks are often overlooked, which are also caused by...
---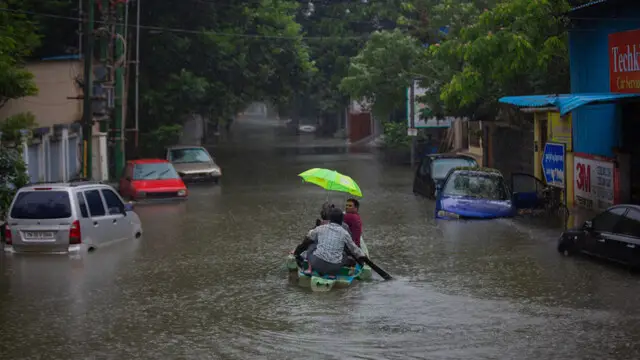 Experts say flooding in urban and peri-urban areas are happening due to unplanned waste dumping and continuous disregard for natural recharge structures like ponds, wetlands, and tanks.
---
The rains started at around 4:30pm in several parts of Mumbai, with the downpour getting intense between 5pm and 6pm, leading to some spots getting more than 50 millimetres (mm) in the one-hour period, an official said.
---
Stormwater is a resource to conserve, but due to ill-equipped infrastructure, gushes into storm drains, sewer systems and drainage ditches, and causes soil erosion, silting, road damage, and property damage
---
Anticipating heavy rainfall as the southwest monsoon approaches, the BMC prepares Mumbai for heavy rains, flooding, and high tides. The city is set to receive aid from the NDRF, Navy, Army, and Coast Guard, whose units will...
---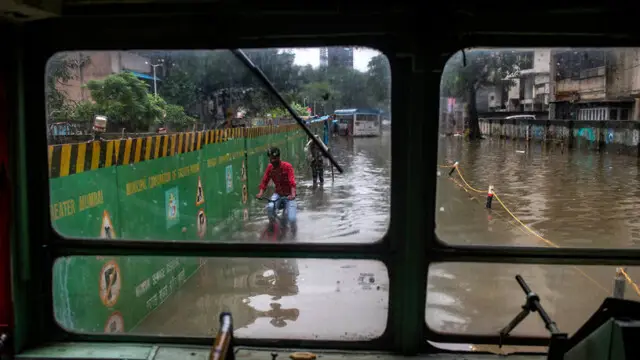 Chennai, Mumbai and Kochi are currently studying and planning to develop a sponge city roadmap to tackle urban flooding.
---
Thane and Palghar were among the worst areas in Maharashtra affected by heavy rainfall which continued to cause accidents and hamper essential services on Sunday and Monday.
---