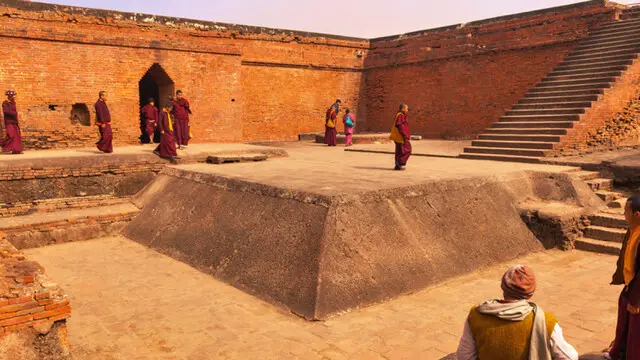 In a tour of Indian Buddhist holy sites, 24 high-ranking Bhutanese monks arrived in Kolkata on Tuesday.
---
It's a mystic puzzle. Some 160 Buddhist monks in a Tibetan monastery test positive for Covid. But they had never even stepped out….
---
Romila Thapar's account of a 1957 journey to ancient Buddhist sites in China, across swathes of Silk Route territory and modern cities, comprises both visitor's gaze and historian's introspection. The result is time...
---
This willingness to understand and joyfully fulfil your needs, just as a close friend might, is what was so wonderful about the Dalai Lama, and remains so, even today, when he is a Nobel Peace Laureate and the world reveres...
---
Our Sufis, saints and gurus are Indian culture's biggest achievement—not gods, whom people across the world created
---
Buddha Purnima is observed to mark the birth anniversary of Lord Buddha.
---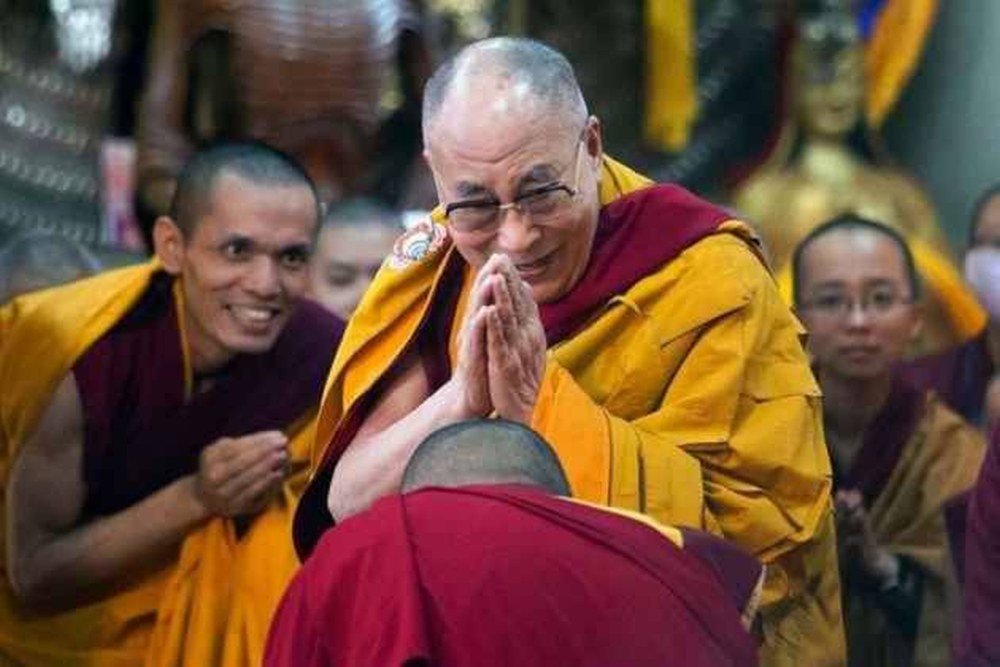 Responding to a question on whether his reincarnation could be a woman, the Nobel Peace Prize winner had joked that she should be attractive.
---