The plea urges states to align with the apex court's 2018 verdict and effectively curb these violent acts, as concerns grow over the alarming rise in such cases despite existing guidelines.
---
Prohibitory order and mobile internet suspension have been imposed in Manipur's Churachandpur district after an unruly mob set fire to the venue where the Chief Minister was scheduled to attend a program, in protest against...
---
A group of individuals were accused of participating in a riotous mob that set fire to a school (DRP Public School), houses, and shops in the Dayalpur area on February 25, 2020
---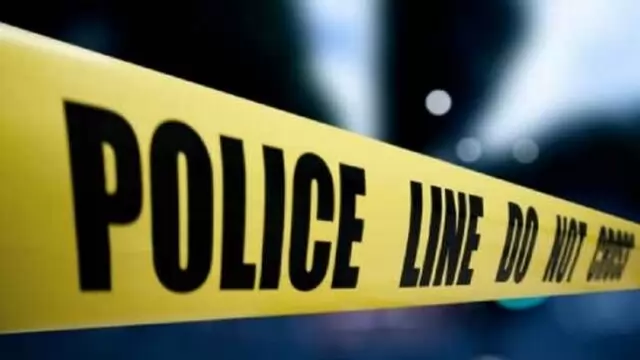 The incident follows Hussain's alleged brutal killing of Manohar, leading to authorities imposing strict prohibitory orders to quell further unrest.
---
The Governor of Maharashtra has urged the Chief Minister to take strict action against those involved in the attack on a police station in Aurangabad. The attack left 12 people, including ten policemen, injured, and resulted...
---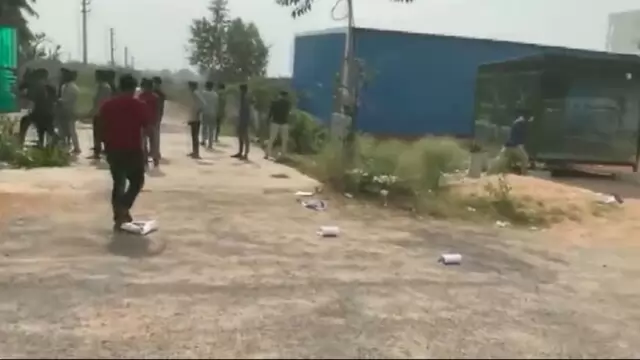 Vaishali was kidnapped from her house in Adibatla village near Hyderabad. Her parents alleged that around 100 youths barged into their house, forcibly took their daughter away and vandalised the house.
---
The accused were found guilty of attacking Khan and his friend while they were transporting cows.
---
A probe has been ordered after a man was beaten up a mob in an apparent incident of moral policing after he was spotted 'kissing' his wife while bathing in the Saryu river in Ayodhya.
---