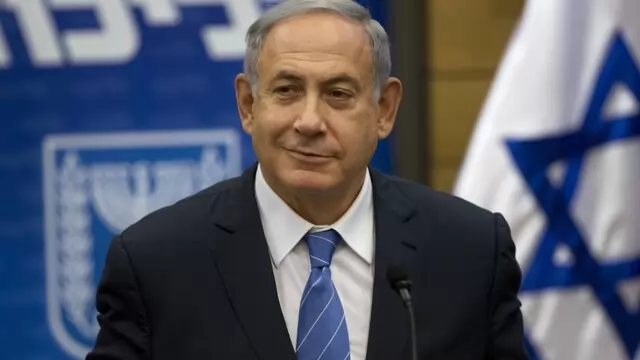 On Monday Israel's ceremonial president urged Prime Minister Benjamin Netanyahu to immediately halt a contentious overhaul of the judiciary.
---
J-hope, member of the K-pop band BTS, has become the second member of the band to enlist for mandatory military service after Jin.
---
General Munir, who presided over the 255th Corps Commanders' Conference held at general headquarters in Rawalpindi, said that the military was determined to eliminate the threat of militancy from the country.
---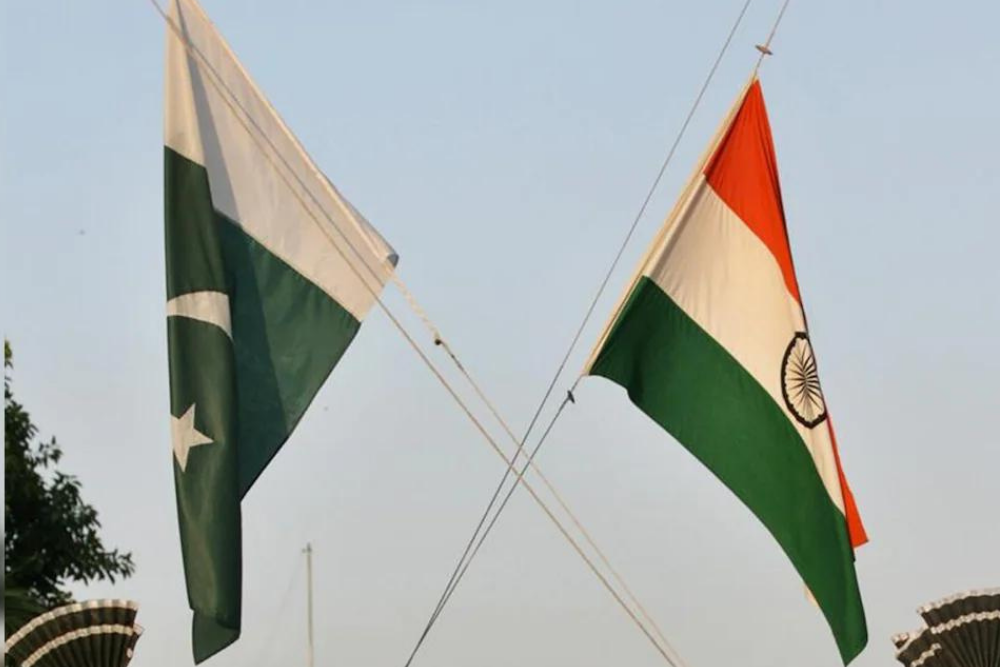 The Annual Threat Assessment of the US Intelligence Community report was submitted to the US Congress by the Office of the Director of National Intelligence during a Congressional hearing
---
Lt General MV Suchindra Kumar has also served important staff appointments, including Additional Director General Military Intelligence and Director General Military Intelligence at Integrated Headquarters of Ministry of...
---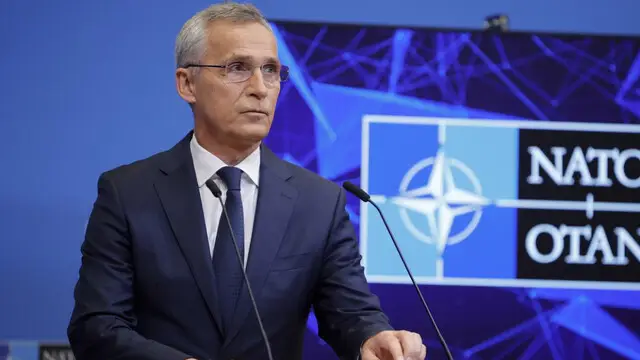 Sweden and Finland's historic bid to join the alliance needs the approval of all existing NATO members, including Turkey, which has so far blocked the expansion.
---
In a joint press conference, the South Korean and US militaries said they will conduct the Freedom Shield exercise, a computer-simulated command post training, from March 13-23 to strengthen their defense and response...
---
Thursday's deaths take the death count to 17 Palestinians killed by the Israeli military in the West Bank since the beginning of 2023. Nearly 150 Palestinians were killed by Israeli fire in the West Bank and east Jerusalem...
---