NPP leader Conrad Sangma was sworn in as chief minister of Meghalaya on Tuesday along with 11 members of his council of ministers. Prestone Tynsong and Sniawbhalang Dhar, both from the NPP, took oath as deputy chief...
---
BJP-backed NPP-led alliance with 32 MLAs has staked claim to form the next government in Meghalaya, under the leadership of Conrad K Sangma.
---
The final of the national football championships for the Santosh Trophy is played in Saudi Arabia, a first in the history of the tournament.
---
NPP chief Conrad K Sagma took oath as the Meghalaya chief minister in presence of Prime Minister Narendra Modi.
---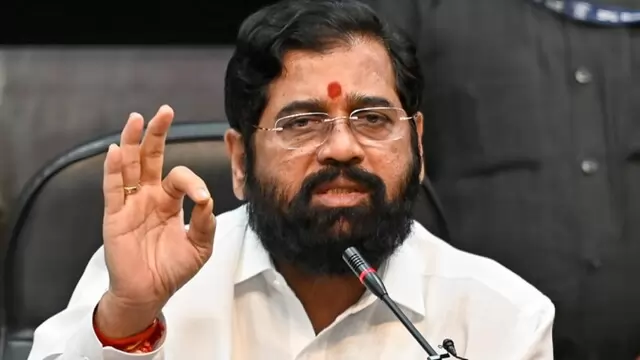 BJP retained Tripura in the recently-held Assembly polls and it will continue to be a ruling alliance partner in Nagaland. In Meghalaya, the BJP has supported the National People's Party (NPP) of Conrad Sangma to form a...
---
On Saturday, The Indian Railways is set to launch its first Bharat Gaurav train to the northeast on March 21 which will offer passengers a tour of the region, the Ministry of Railways said in a statement.
---
Sangma, the National Peoples Party chief will take the oath of office as chief minister for the second time on Tuesday after successfully leading his party to a major victory bagging 26 of the 59 seats in the February 27...
---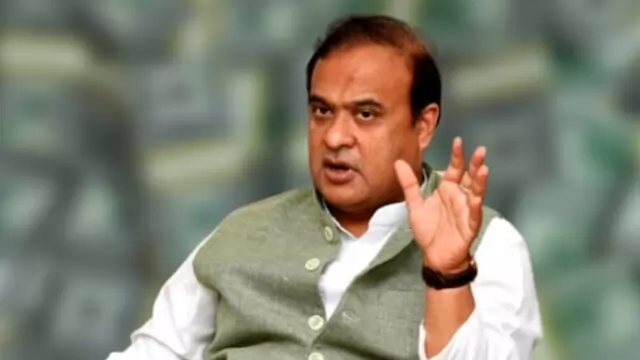 Assam CM Himanta Biswa Sarma termed the BJP's poll result in Meghalaya, where the party could win only two seats though it will remain a part of the next government, a 'humbling experience'.
---