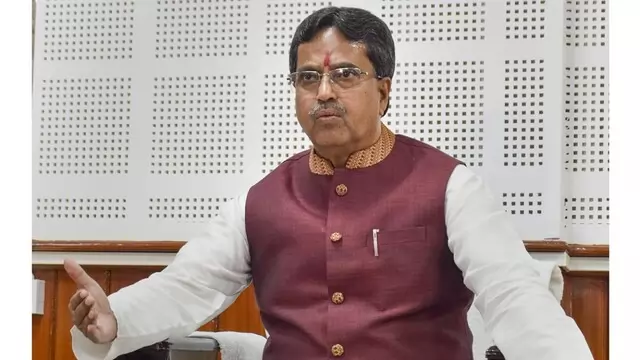 Saha said he had last year promised to make education free for girl students up to the college level, and "it has been implemented".
---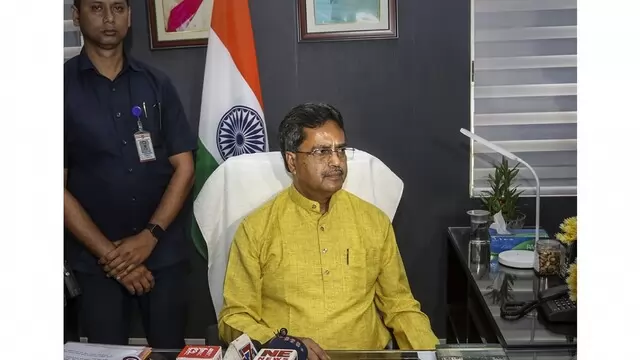 In the 2019 elections, the BJP won 303 seats in the Lok Sabha.
---
Director of Horticulture Department, P B Jamatia, handed over 100 boxes of specially plucked 'kew' variety of pineapples to officials at the Assistant High Commission of India, Chittagong on Saturday.
---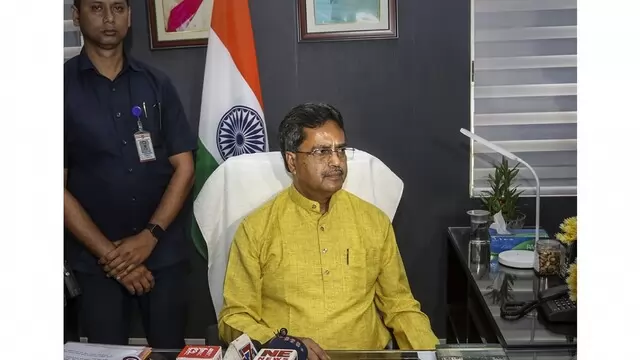 The state government is pursuing the Centre to establish a facility like the NEIGRIHMS in Shillong or the RIMS in Imphal, Manik Saha said addressing the foundation day programme of Tripura Medical College in Hapania in West...
---
On Thursday, A human skull was found in the holy waterbody of the Tripureswari temple, one of Shakti Peethas, in Tripura's Gumati district, the assembly was informed.
---
On Tuesday, Cricket icon Sourav Ganguly was appointed the brand ambassador of Tripura tourism, Chief Minister Manik Saha announced.
---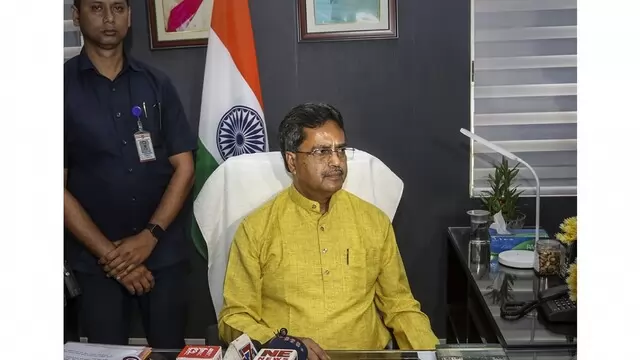 Without naming the Tipra Motha, Saha told a conference of the heads of all indigenous tribes that the BJP-led government will spend Rs 5000 crore for their welfare, and not Rs 600 crore as claimed by the opposition party.
---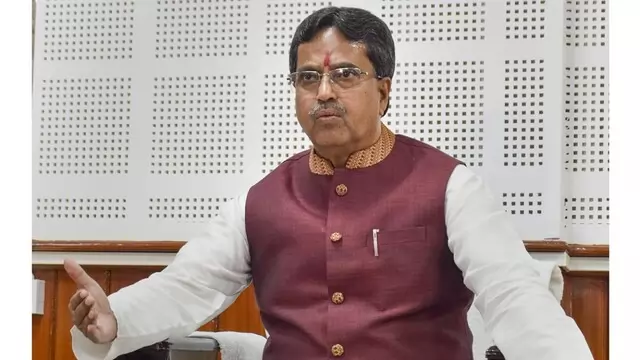 A day after his predecessor, Biplab Deb, claimed that outsiders were interfering with the affairs of the party, Manik Saha said the BJP in Tripura was united.
---