If you are not prepared for motherhood-related expenses and responsibilities right from the day you get pregnant, you would be inviting unnecessary trouble and stress for yourself and others. Hence, it's important to be...
---
It is important to be cautious when you are checking your credit score online; otherwise, your data might get compromised. Read on to find more.
---
This Valentine's week, if you want to pursue a serious relationship, you must watch out for financial red flags in your partner so that you make a wise decision.
---
A lot of elderly people are opting for assisted living these days. It is important to understand the various ways by which they can manage their finances wisely before deciding to move into a senior living community
---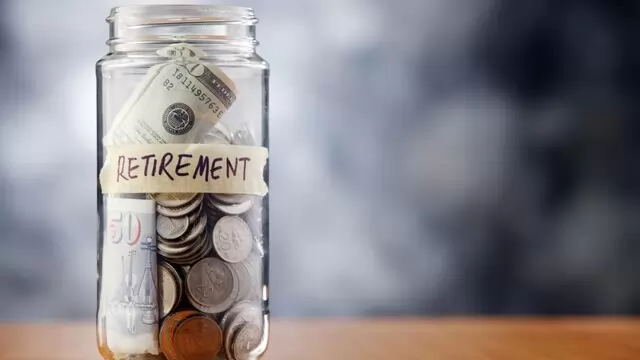 Planning for your retirement is easier said than done. But before you start with the planning process, here's how you can start with the basic groundwork to arrive at the planning stage
---
If you are planning to opt for marry now, pay later scheme to fund your wedding, you must weigh all pros and cons before doing that. Read on to find more.
---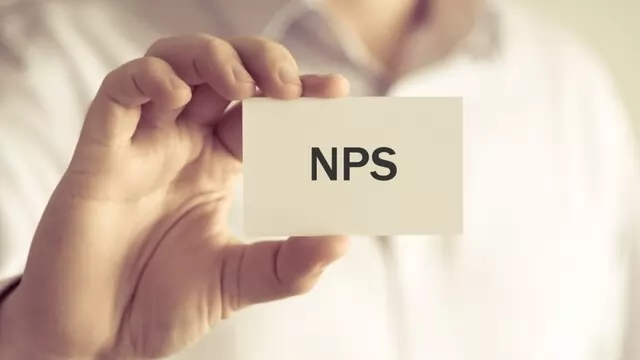 Retirement years are righty called the golden years, when one may spend some of the best years of one's life. Therefore, it is vital to plan properly for retirement.
---
Even as social media continues to remain inundated with memes about many youngsters living paycheck to paycheck, it makes sense to get started on a workable financial plan
---