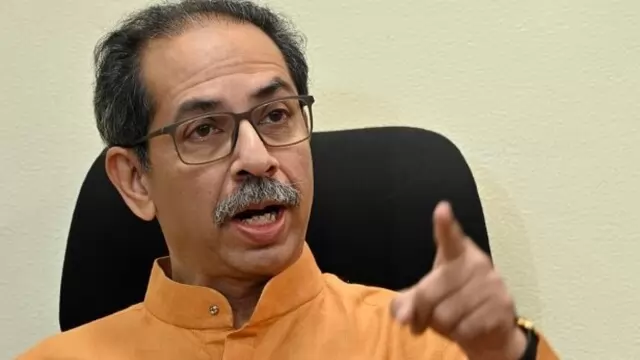 This move comes after receiving a copy of Shiv Sena's constitution and sets the stage for a crucial hearing on the matter.
---
He also pointed out that the Eknath Shinde-led Shiv Sena-Bharatiya Janata Party government does not have a single woman minister.
---
The newly-elected Speaker of Maharashtra Legislative Assembly is the youngest assembly speaker in the country, said Deputy CM Devendra Fadnavis.
---
Narvekar said he has received a communication from Raut seeking more time for submitting a written reply. "I have accepted the request," he said without specifying how much time has been given to Raut.
---
Senior Nationalist Congress Party (NCP) leader Ajit Pawar on Saturday said the messages received by the Mumbai police threatening a "26/11-like attack" should be taken seriously, and added that central agencies need to look...
---
It was not the Shiv Sena versus the Shiv Sena but Uddhav Thackeray versus Devendra Fadnavis. It was a potboiler at whose bottom lay the remnants of a friendship gone wrong between two saffron parties whose friendship spanned...
---
On Saturday, a spiritual leader of the BJP alleged that Ajit Pawar had hurt people's feelings by saying Chhatrapati Sambhaji Maharaj was not "dharmaveer". 
---
'MVA (comprising Sena, NCP and Congress) is together...We are confident that the rebels will support the MVA during the floor test' said Shiv Sena MP Sanjay Raut
---