The commerce ministry is considering introducing an import monitoring system for the leather sector, under which a trader will have to provide advance information about the imports and obtain a registration number, an...
---
Vegan leather is a material that is looks and feels just like leather but created from artificial or plant produce instead of animal skins.
---
The hurdles also mean that the tanneries are reportedly short on leather with layoffs also affecting the industry.
---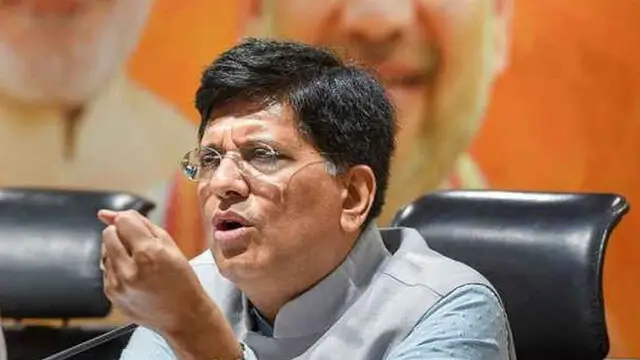 According to CLE, such leathers are mainly imported by domestic exporters for making value-added products, such as handbags and garments, and duty-free import of finished leather helps manufacturers to become more...
---
Sudheer Rajbhar's radical concept of establishing Chamar Studio, a designer boutique, is unique. The Dalit community's ability as craftsmen is coming to the fore
---
Two tanneries at Rohta and Shobhapur in UP are run by Dalit tanners. They blame their pitiful work conditions on the caste system, which regards their occupation lowly. The Rohta tannery was never mod
---
Taking the business arena by storm with his inborn talent, skills, and expertise is Kavit Passary.
---