The teacher has been identified as Ganga Ram Gurjar, who assaulted the student after he found out that the boy, a Dalit, drank water from his camper in Rajasthan.
---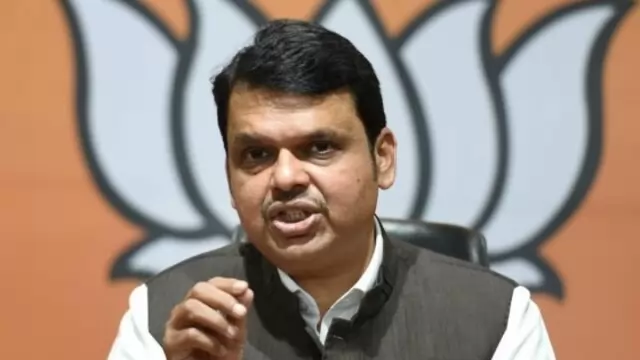 On Tuesday, Amid demand by the Shiv Sena (UBT) that Maharashtra legislative council's deputy chairperson Neelam Gorhe should be disqualified, Deputy Chief Minister Devendra Fadnavis said the law on disqualification does not...
---
Earlier, the Centre brought in a special law, making Delhi Lt Governor, who is the Centre's representative, the final arbiter in the matter.
---
President Droupadi Murmu has given her consent for Delhi Services Act and Data Protection Act.
---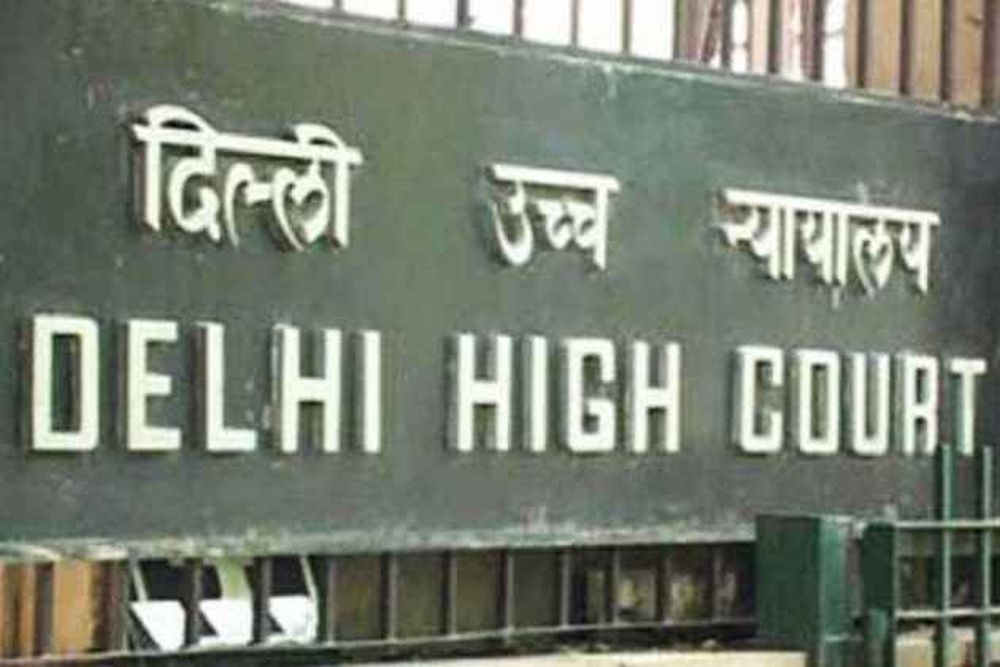 Delhi High Court said observed an arms licence is a creation of the statute and the licensing authority is vested with the discretion whether to grant or not grant such a licence.
---
Earlier this month, the top court said it can exercise its powers under Article 142(1) of the Constitution to grant divorce on the ground of "irretrievable breakdown" of a marriage-- whether it is by mutual consent, or...
---
The Uttarakhand High Court remarked that women are misusing Section 376 of the Indian Penal Code (IPC) against their male counterparts for various reasons, including discord.
---
US Ambassador to India Eric Garcetti said India and the US will continue to stand together, deepen their defence ties, deepen their defence industries, develop things together — from space to technology.
---