Congress leader Rahul Gandhi said the party's thinking is that the government should work for the poor and weak, while no one should be left behind irrespective of religion, caste and language.
---
The institutions were also required to prohibit, prevent and also punish persons and authorities in institutions who harass or victimise any student on basis of caste, creed, religion, language, ethnicity, gender or...
---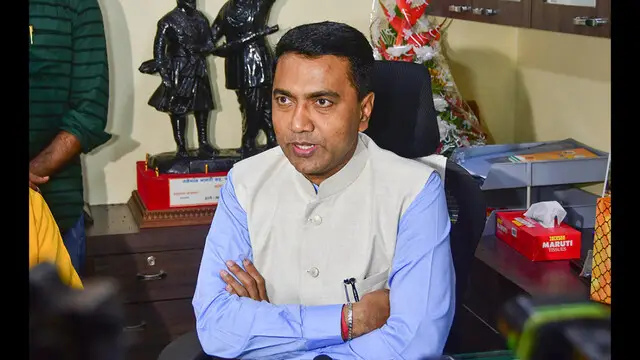 Goa Chief Minister Pramod Sawant has said, The Konkani community should strive to promote their language, art, and literature across the globe.
---
Gender is fluid. And language, which is not just a tool for communication but also a reflection of how we as a society think, needs to be fluid too.
---
Language is among the most powerful and emotive mediums of both individual and national consciousness, a reservoir of a living memory spanning centuries.
---
Soon after Mahua Moitra's speech during the debate on the 'Motion of Thanks to the President's Address' in Lok Sabha on Tuesday, there were angry exchanges between TMC and BJP members. Moitra was heard using an objectionable...
---
On Sunday, Sikkim Chief Minister Prem Singh Tamang called for the need to promote and safeguard the Nepali language.
---
In fact, Hindi is India's own language and is the sister of other regional Indian languages, Mishra noted.
---